Rowmark, LLC Announces the Appointment of Jamie Twining as Director of North American Rowmark Sales & Customer Service
February 22, 2016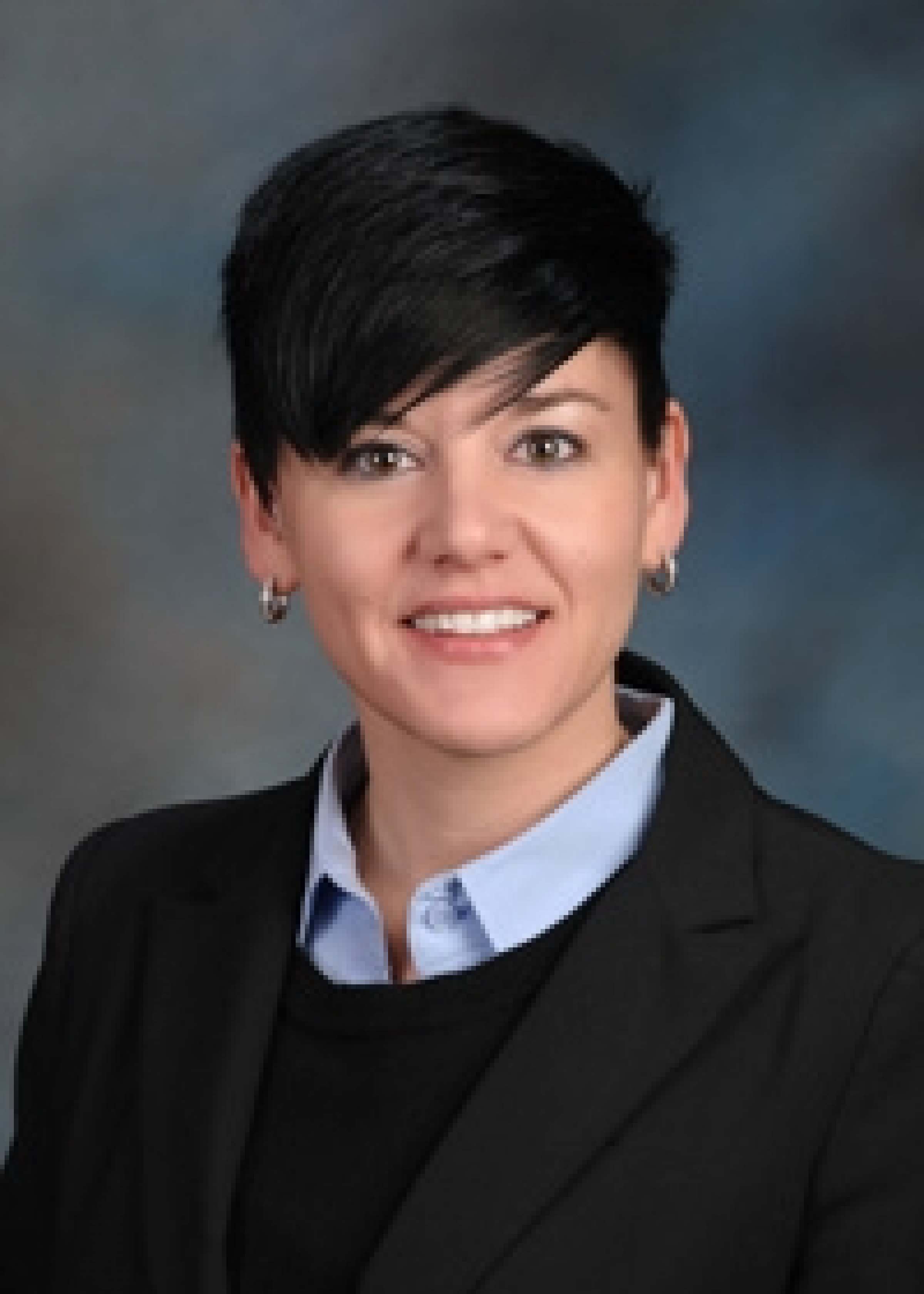 FINDLAY, OH – ROWMARK LLC announces the appointment of Jamie Twining as Director of North American Rowmark Sales and Customer Service, with responsibility for product support, sales and development for the Rowmark Engravables division.

Jamie will focus on working closely with Rowmark's Authorized Distributor partners to meet their unique needs, as well as support the development of innovative new products to meet market demand. She will also work closely with Rowmark's customer service specialist team to support customers with their project and technical requirements, cultivate new customer relationships and identify opportunities to build Rowmark's engraving materials business.

"Jamie's broad range of operations management experience throughout Rowmark's business, from preventative equipment maintenance, engineering and product quality, will be of great benefit to support our distributor network in her new role," Vice President of Global Sales and Business Development Rich Zydonik said. "We look forward to her fresh perspective and are excited to welcome her to the Rowmark Sales and Customer Service team."