Rowmark, LLC Announces Acquisition of Bur-Lane, Inc.
February 3, 2016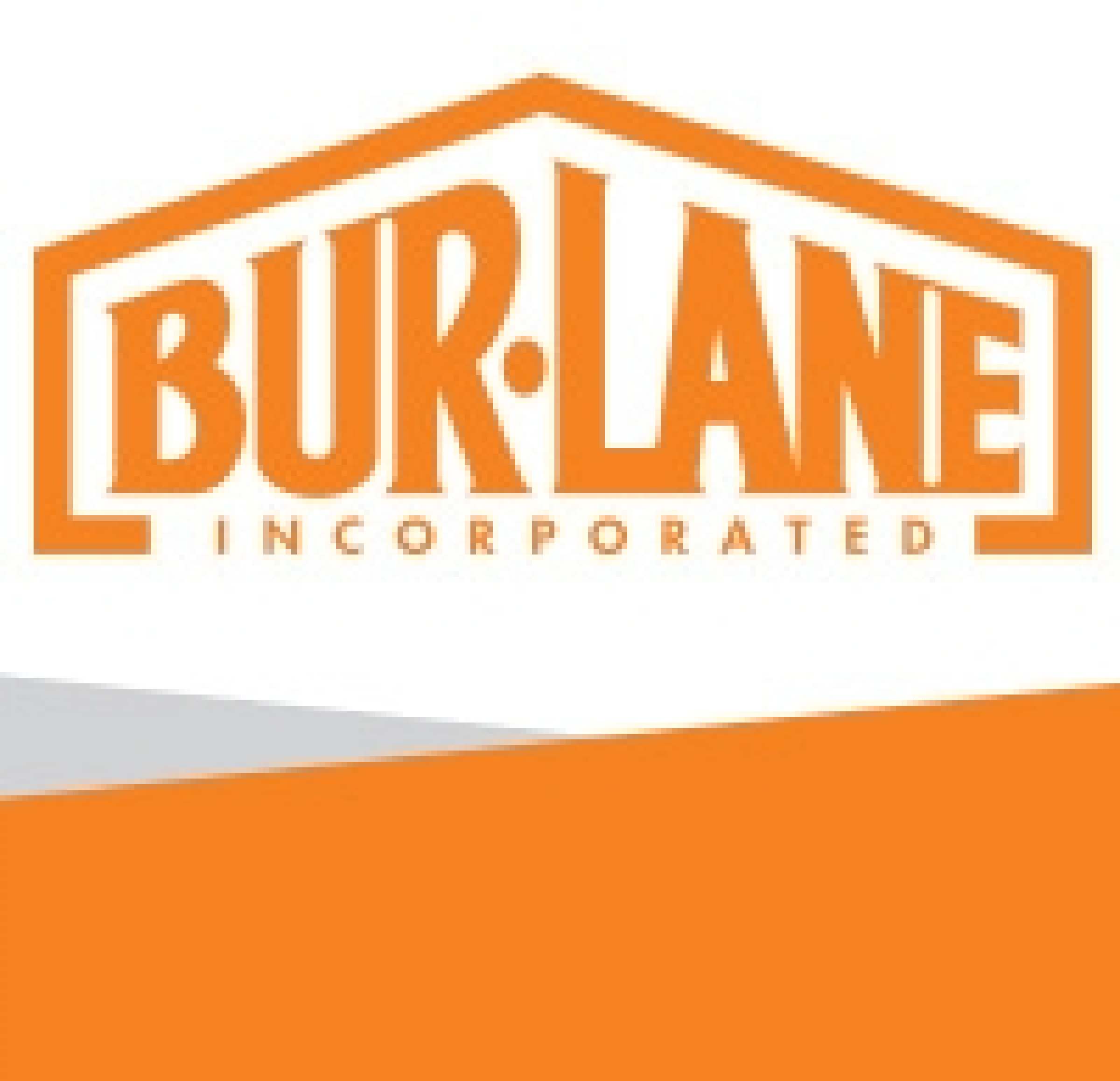 For more than 30 years, Rowmark has supported the awards, engraving and signage industry through a network of global distributors. Over that time, we have built relationships and have grown the market together by providing quality engraving products and supportive customer service.
Market dynamics have changed substantially over the last few years. We'd like to inform you that Rowmark has acquired Bur-Lane, Inc., headquartered in Oklahoma City, OK, which includes its three regional sales and distribution offices in Pennsylvania, California and Florida. By combining our abilities, we believe we can better serve the market. Our goal is to support a broader range of customers with a more diverse product offering.
We will continue to equally service and support our loyal distributors through our marketing and sales efforts. We recognize your customer relationships have been fostered over years of service, and we have every intention of continuing to let the local consumer determine where they buy their products.
Respectfully yours,
Duane E. Jebbett
President & CEO