Rowmark Introduces Reflect-R-Mark Engravable Sheet
February 15, 2021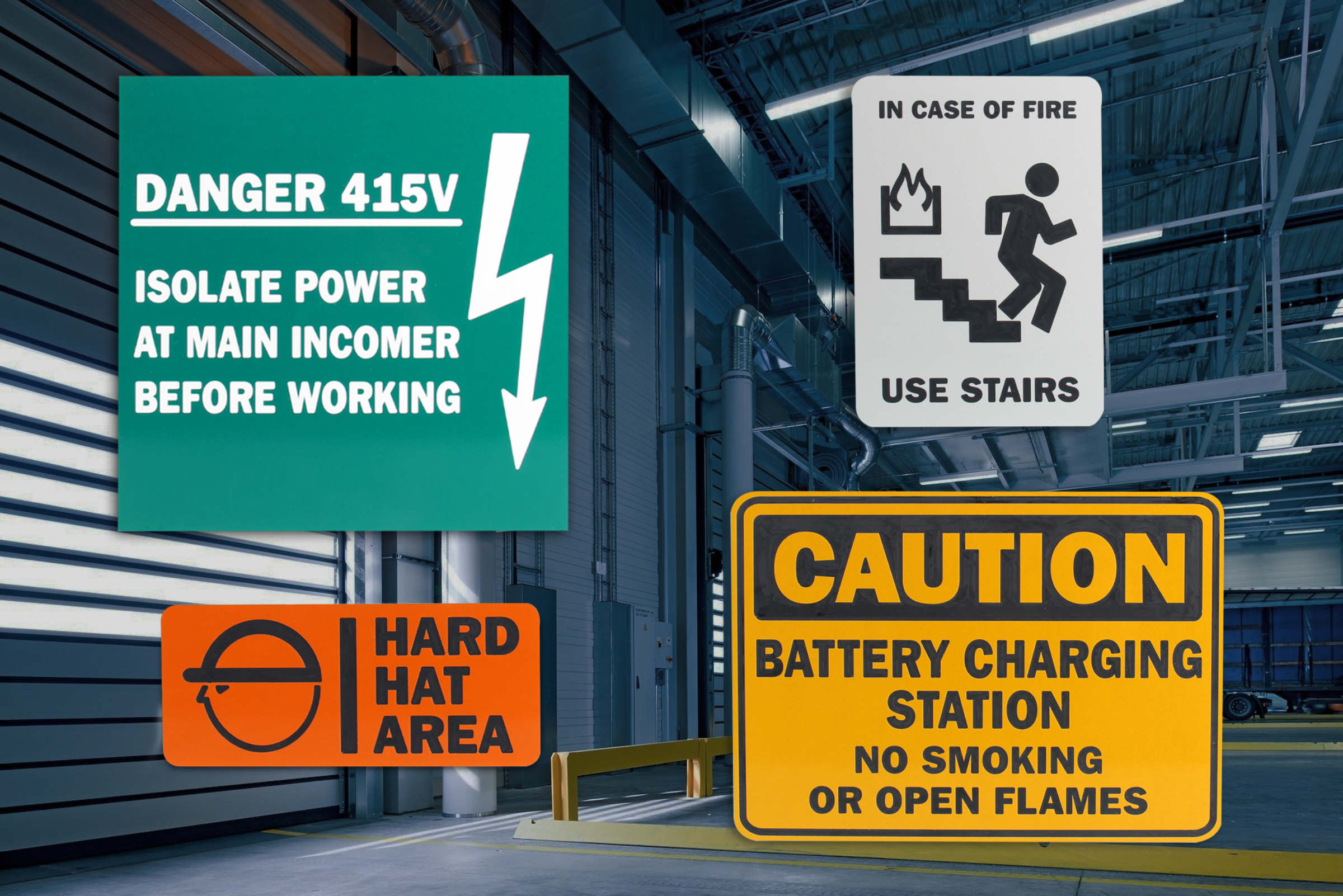 FINDLAY, OH – Rowmark is excited to introduce Reflect-R-Mark, a rotary engravable material engineered to reflect brightly in the dark when light hits the surface.
This new flexible engraving product is the ultimate sheet for high visibility signage for day or night. The plastic features an extremely reflective top layer and is rated for UV stable, outdoor weatherable conditions. This product can be easily rotary engraved and is safe for all indoor and outdoor applications.
Available in six color combinations: White/Black, Orange/Black, Red/White, Pine Green/White, Yellow/Black, and Blue/White. All color combinations are available in 24" x 48" sheets with 1/16" (.062") thickness.
Reflect-R-Mark is available exclusively through Authorized Rowmark distributors worldwide.
For more information about Reflect-R-Mark, visit rowmark.com.