Rowmark Introduces LaserMax Tri-Layer Engravable Sheet
February 12, 2020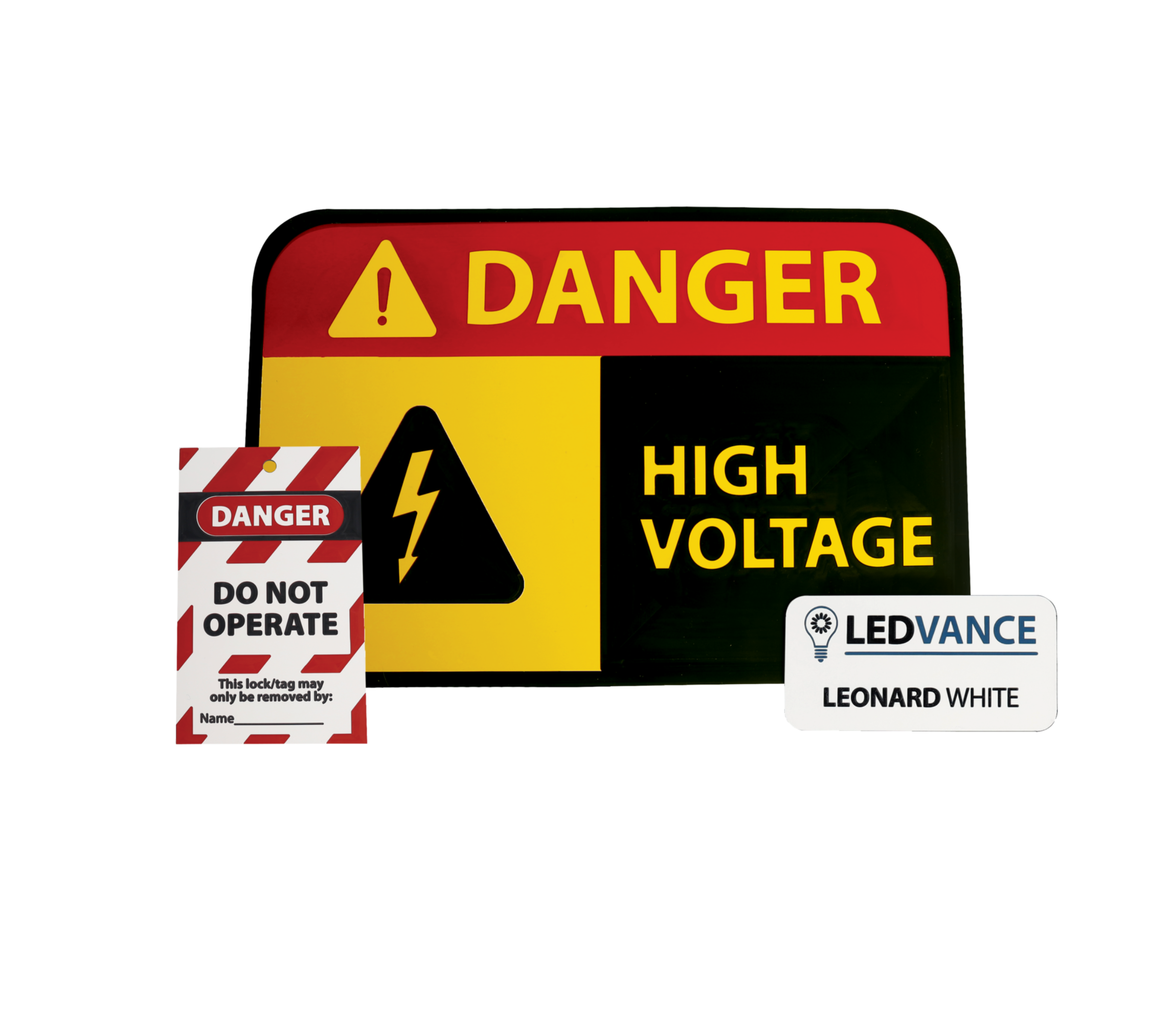 FINDLAY, OH - Rowmark is proud to introduce LaserMax Tri-Layer, a plastic sheet material made with three layers: a film, cap, and core. Rowmark engineered Tri-Layer to help customers increase fabrication speed by eliminating secondary processes such as paint filling or additional lamination.
This new plastic sheet presents unique design opportunities for customers who laser and rotary engrave. LaserMax Tri-Layer is great for safety signage and industrial tagging/marking and will offer a clean and consistent finished product. This new line is safe for all indoor and outdoor applications.
Available in White/Red/Black, Yellow/Red/Black, White/Yellow/Black, White/Blue/Black, and Green/Black/White. All color combinations are available in 24" x 48" sheets with a 1/16" (.062") thickness.
LaserMax Tri-Layer is available exclusively through Authorized Rowmark distribution worldwide.