Rowmark Introduces LaserGloss Exterior Product Line
July 13, 2021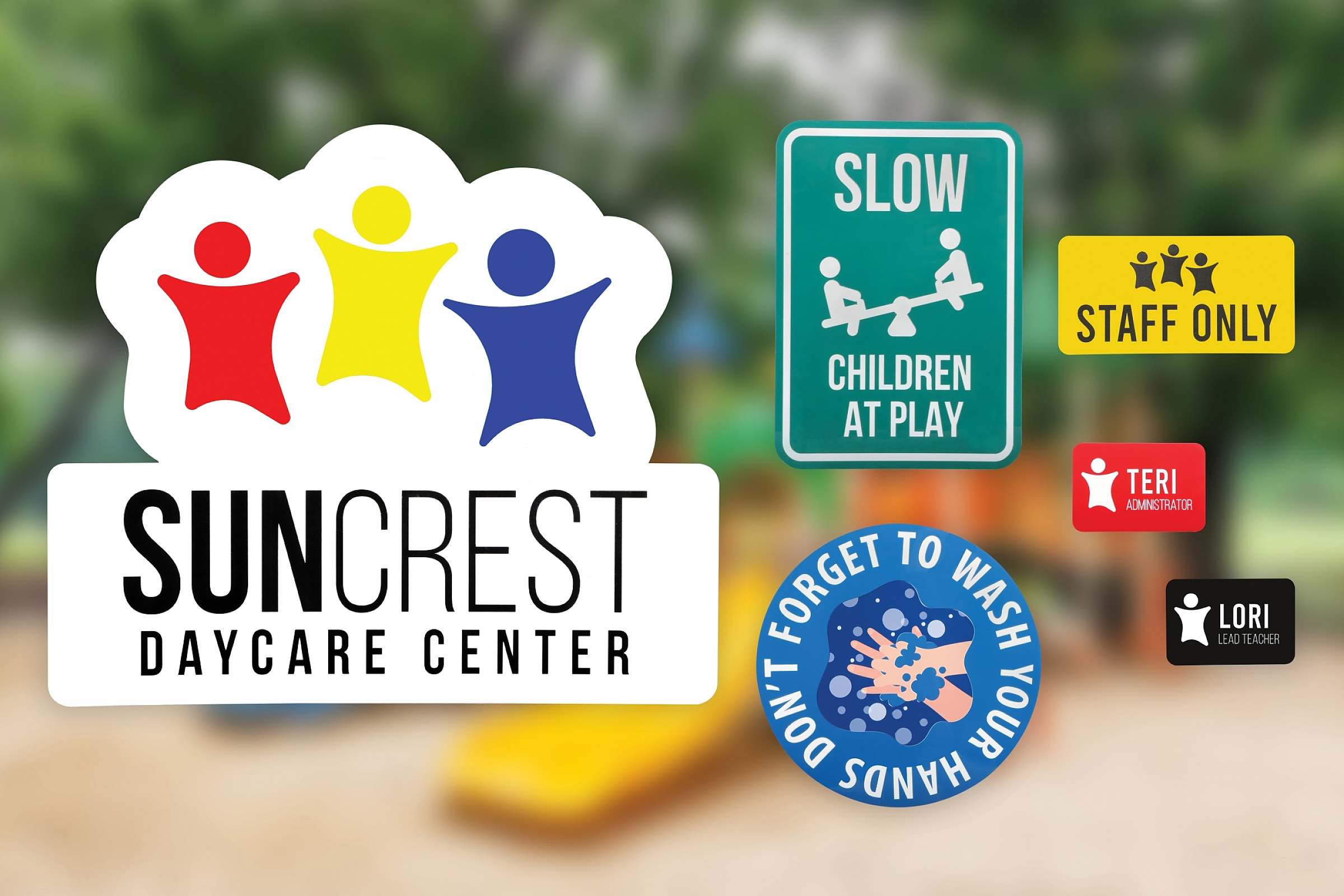 FINDLAY, OH – Rowmark is excited to introduce LaserGloss Exterior, a laser and rotary engravable material, featuring a stunning, laser-friendly gloss finish that can stand up to the harshest elements. With a tough, exterior-rated gloss top layer designed for outdoor use, LaserGloss Exterior will keep its finish year after year in virtually any application!
Six color combinations are available, including: Red/White, Yellow/Black, Pine Green/White, Blue/White, White/Black, and Black/White. All LaserGloss Exterior products are available in 24" x 48" sheets with 1/16" thickness and are safe for indoor and outdoor applications.
LaserGloss Exterior is available exclusively through Authorized Rowmark distributors worldwide.
For more information about LaserGloss Exterior, visit rowmark.com.