Rowmark Introduces DurMark Engravable Sheet
January 19, 2021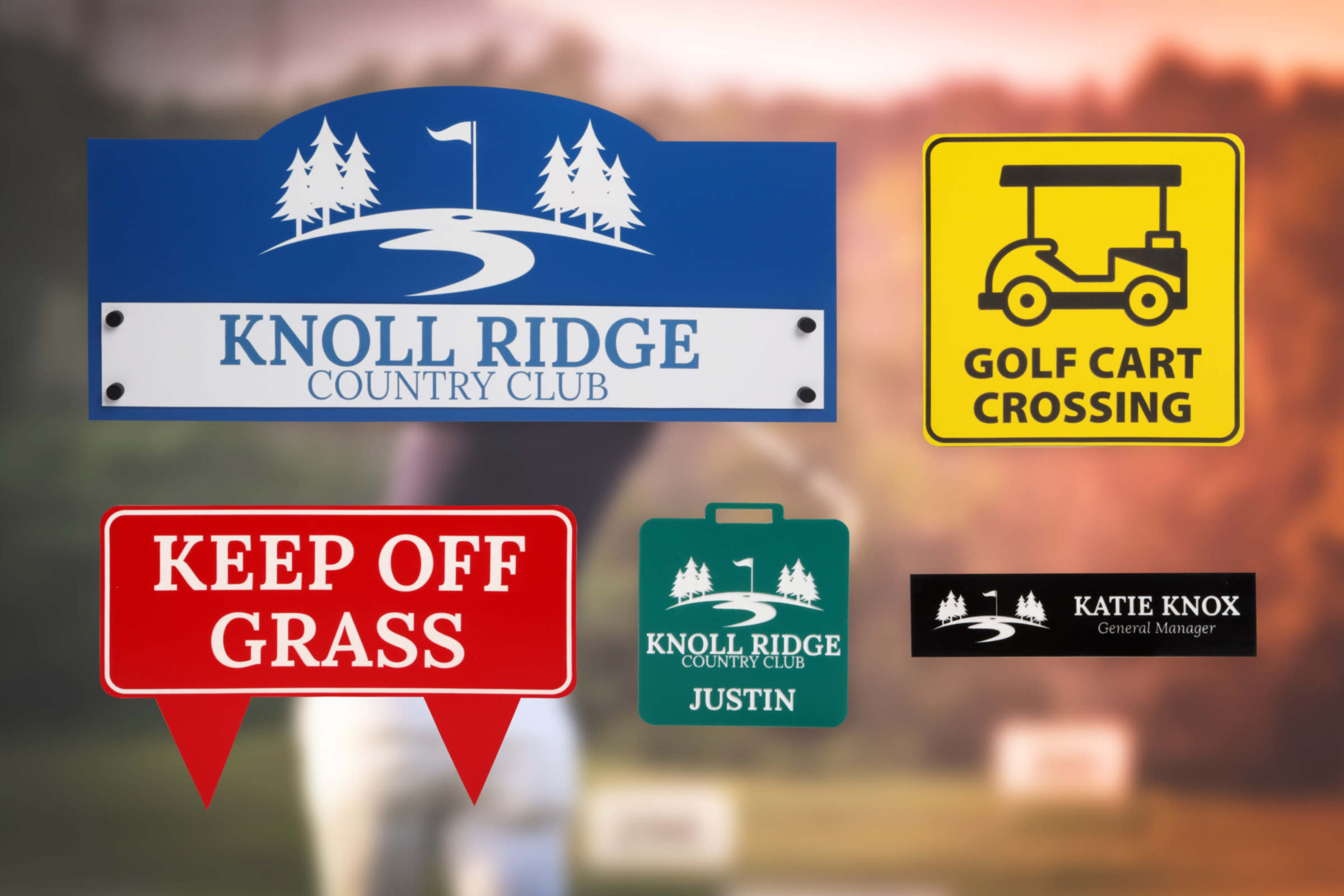 FINDLAY, OH – Rowmark is proud to introduce DurMark, a laser and rotary engravable material designed for long-term durability, increased wear, high impact, and UV-resistant outdoor usage.
This new plastic sheet has been engineered with a tough, chemical-resistant cap layer, making it the ideal product for demanding environments. DurMark has a 100% acrylic matte cap surface that is resistant to commonly used chemicals and is easily cleaned. This new line is safe for all indoor and outdoor applications.
Available in eight color combinations: Black/White, White/Black, Red/White, Blue/White, Yellow/Black, Pine Green/White, White/Red, and White/Blue. All color combinations are available in 24" x 48" sheets with 1/16" (.062") and 1/8" (.125") thicknesses.
DurMark is available exclusively through Authorized Rowmark distributors worldwide.
For more information about DurMark, visit rowmark.com.