Rowmark Introduces ColorShop Woods Product Line
August 29, 2018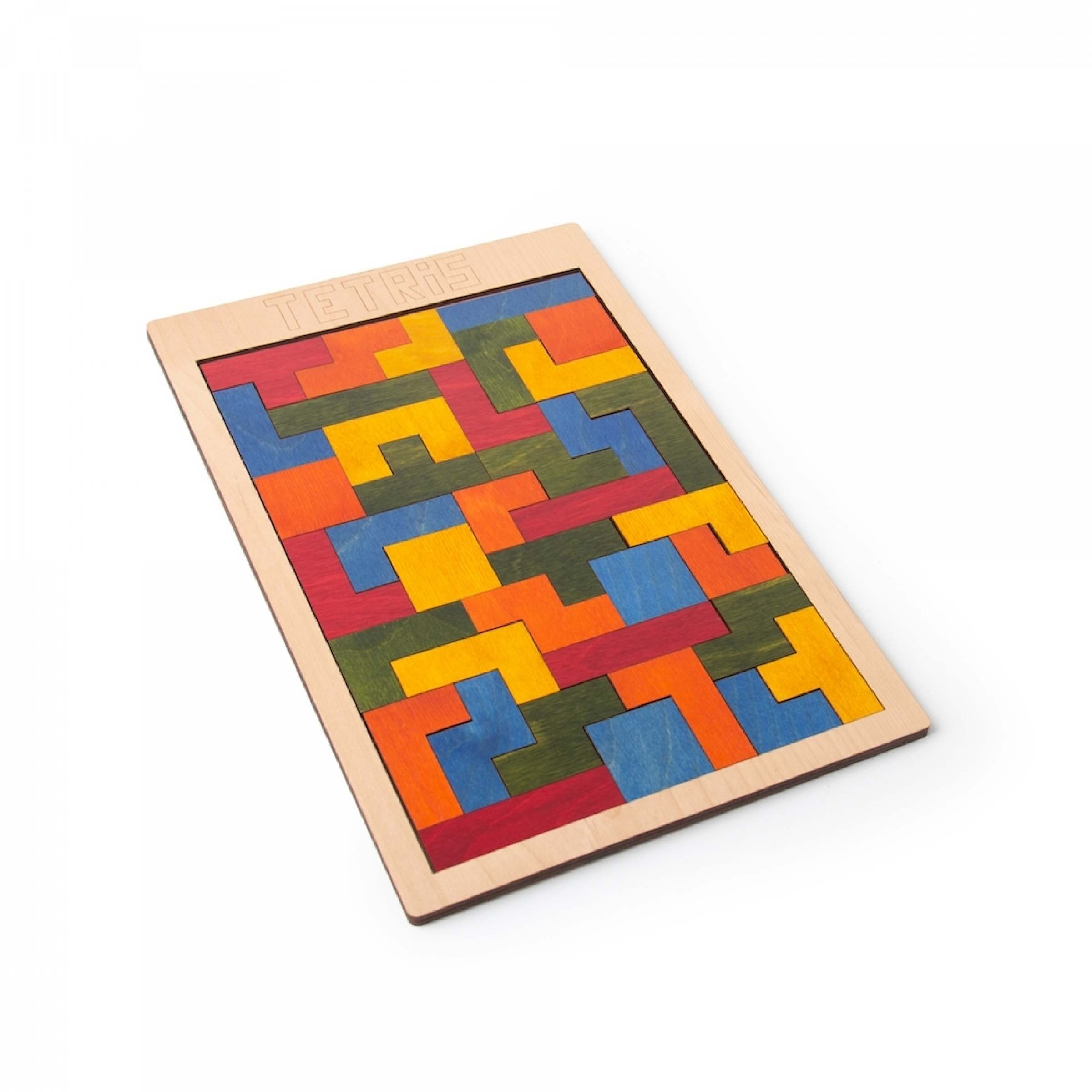 FINDLAY, OH – Rowmark is excited to announce the new ColorShop Woods™ product line. ColorShop Woods™ are real wood sheet products with vibrant colors infused right into the grain. Laser, rotary engravable and UV-LED printable, ColorShop Woods™ add a whole new element to any project.

Proudly made in the U.S.A, and available EXCLUSIVELY through Rowmark, ColorShop Woods™ products come ready to fabricate. These stunning wood grains add just the right pop of color to hand-crafted, dimensional and personalized projects. It is also well suited for signage (including ADA-compliant signs), point-of-purchase displays, name badges, custom 3D product displays, craft, decorative projects and more!
This product line is available in 12" x 24" or 12" x 12" sheets in 1/8" gauge. There are 11 colors available in satin wood finish and 8 colors available in a wood grain finish. The product line is available only through Authorized Rowmark Distributors. For more information, visit rowmark.com.