Rowmark Introduces ColorHues® Glitter Sheet
April 27, 2021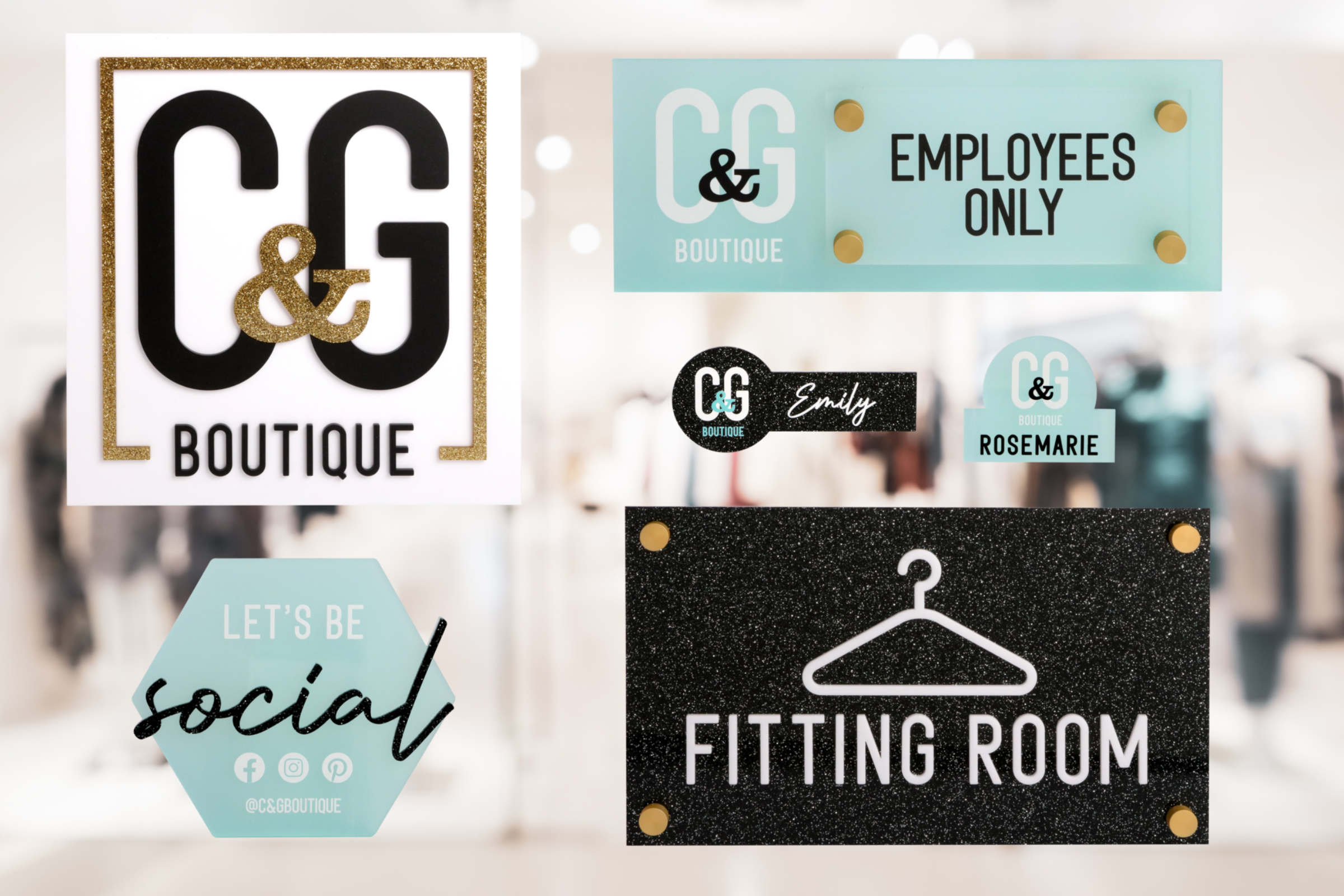 FINDLAY, OH – Rowmark is excited to introduce ten new glitter products to our exclusive ColorHues® cast acrylic product line.
ColorHues® cast acrylic sheet is a single-ply decorative sheet material with brilliant shades of color, offered in translucent, opaque, and now glitter hues. The new ColorHues® Glitter sheets feature glitter embedded into tinted acrylics that create a dazzling effect. The new product colors are available in gloss on both sides and include: Topaz, Rose Quartz, Amethyst, Ruby, Quartz Crystal, Diamond, Amber, Tanzanite, Jade, and Obsidian.
The new Glitter sheets are perfect for craft and hobby projects, retail spaces, and even signage components.
- Eye catching gloss finish
- Durability of acrylic plastic with the look of glass
All glitter colors are available in 24" x 48" sheets with 1/8" thickness and are available through Authorized Rowmark Distributors worldwide.
For more information about ColorHues® Glitter, visit rowmark.com.