Rowmark Expands the FlexiBrass® Line
June 16, 2021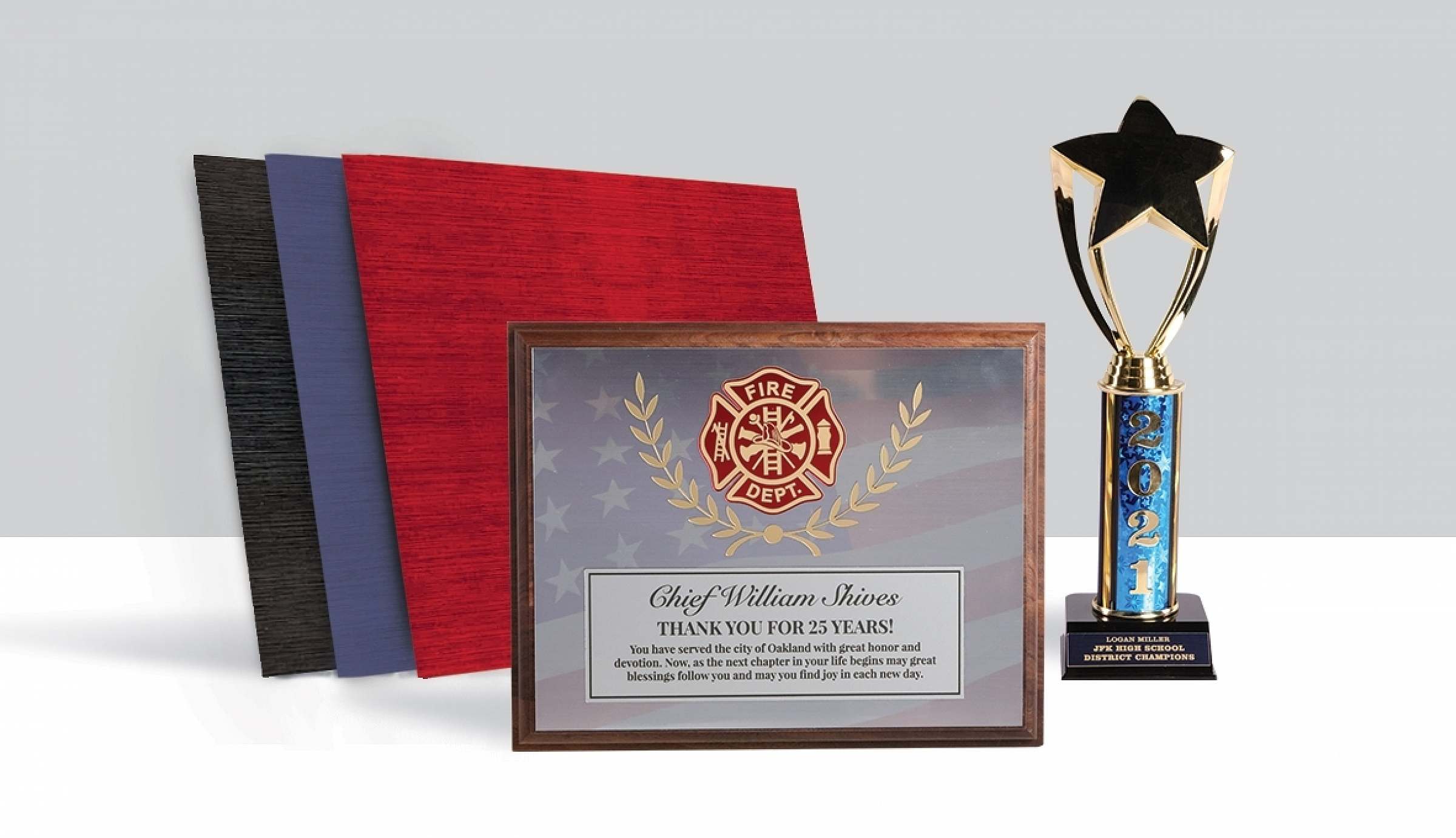 FINDLAY, OH – Rowmark is excited to announce the addition of six new brushed finishes to the FlexiBrass® line, a laser and rotary engravable material that is flexible, lightweight and tough. The FlexiBrass® product line combines the classic crisp definition of real brass with all the advantages of thin, flexible acrylic.
The new additions are available in six color combinations: Brushed Red/White, Brushed Red/Brass, Brushed Blue/White, Brushed Blue/Brass, Brushed Black/White and Brushed Black/Brass. All color combinations are available in 24" x 48" sheets with .020" thickness and are offered with or without adhesive. Ideal for interior signage, trophies, awards and plaques.
FlexiBrass® is available exclusively through Authorized Rowmark Distributors worldwide.
For more information about the new FlexiBrass® brushed finishes, visit rowmark.com.