Rowmark Appoints New and Exclusive Distributor in France
August 4, 2015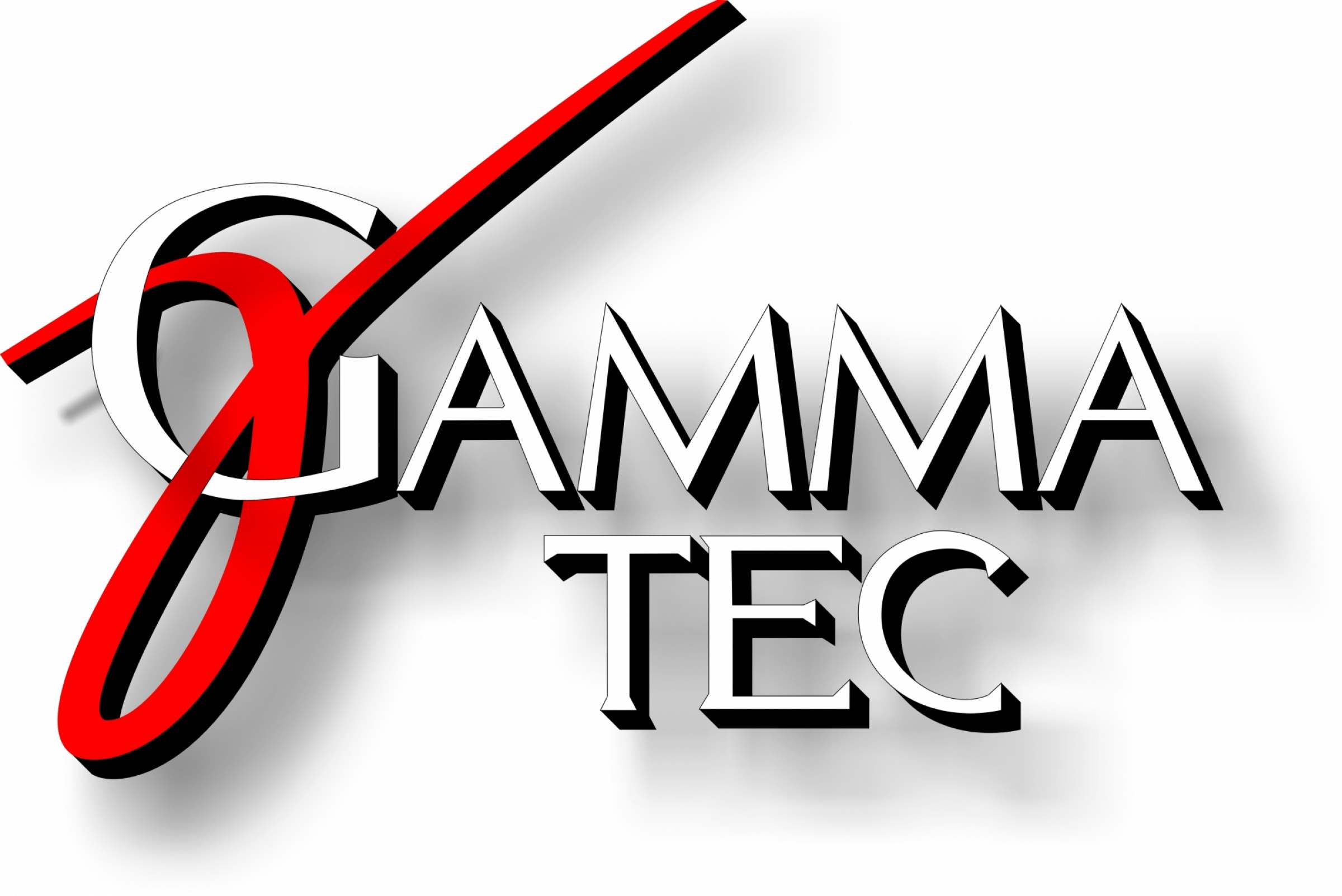 Rowmark announces the appointment of Gamma Tec as the New and Exclusive Rowmark Sheet Distributor in France.
Gamma Tec, a company based near the town of Mulhouse, has over 20 years of industry experience in the distribution of equipment and consumables for the marking and identification markets. Gamma Tec has built an industry reputation as a strong support and service organization providing rotary, laser and UV-LED print solutions to the market.
Vice President of Rowmark Global Sales and Business Development Rich Zydonik said, "Rowmark is pleased to present Gamma Tec as its New and Exclusive Authorized Distributor offering the full range of consumable materials to the laser, engraving and sign making markets. Partnering with Gamma Tec ensures that loyal customers will have a knowledgeable and responsive source for Rowmark materials."
Céline Mesquita, Managing Director of Gamma Tec said that, "Our team is excited to be selected to represent Rowmark in France. The Rowmark brand has been the preferred choice for engravers and sign professionals for over 30 years. Our dedicated and experienced staff will guide customers through the process of choosing the correct materials and match them to the application and equipment requirements to achieve the very best results."
For more information about Gamma Tec, visit www.gamma-tec.com.