Rowmark Appoints DNL
September 24, 2015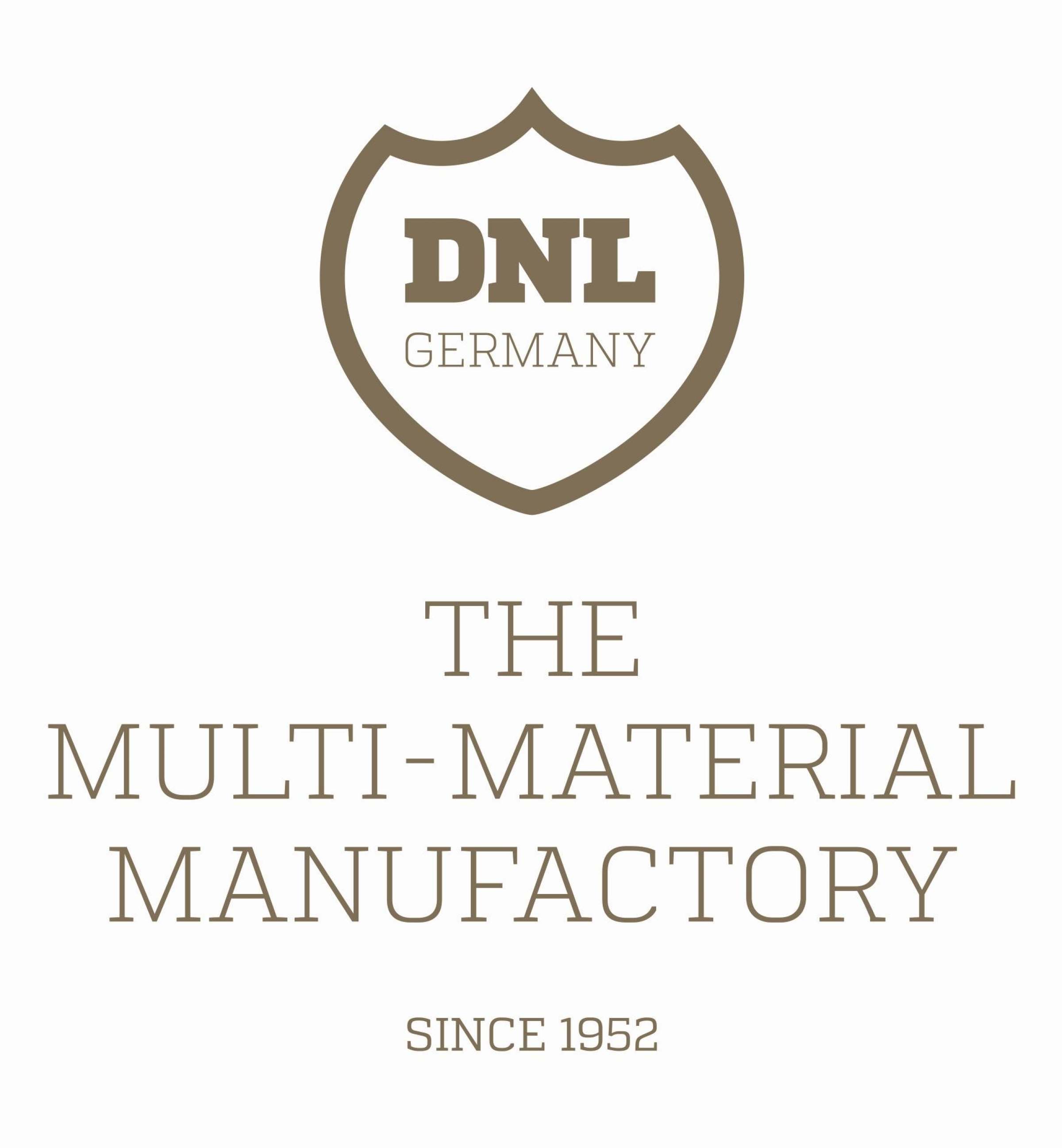 Rowmark announces the appointment of Die Neue Linie (DNL) as the new Rowmark Sheet Distributor in Germany, offering Rowmark's complete selection of sheet material and sign supply consumables to customers in Germany, Austria and Switzerland.
DNL, one of Europe's leading trophy, award, medal and gift manufacturers, has been serving the awards, recognition and trophy industries with high quality products for over 60 years. Founded in 1952, the Bavarian company also specializes in the manufacture and coating of precious metals and industrial parts.
"DNL has a rich history and experience rooted in the awards industry that is a natural complement to offering Rowmark's engravable sheet materials," Vice President of Rowmark Global Sales and Business Development Rich Zydonik said. "We are excited to partner with DNL to provide superior product and technical support for our loyal and new customers to ensure they achieve optimal results for their projects."
"Rowmark also has decades of experience serving engravers and awards and recognition professionals with a versatile sheet product line and outstanding service," DNL Sales Director Melvin Van Maurik said. "Our partnership with Rowmark will provide a complete product offering for customers to help meet any creative award or gift project requirement."
More information about DNL can be found on their website at http://dnl-germany.com/ and http://www.dieneue-linie.de.
DNL Germany Die Neue Linie GmbH // Steinbacher Str. 54, 90559 // Burgthann, Germany +49 9188 3074040 // info@die-neue-linie.de