GoVivid Expands Sales Team
September 4, 2015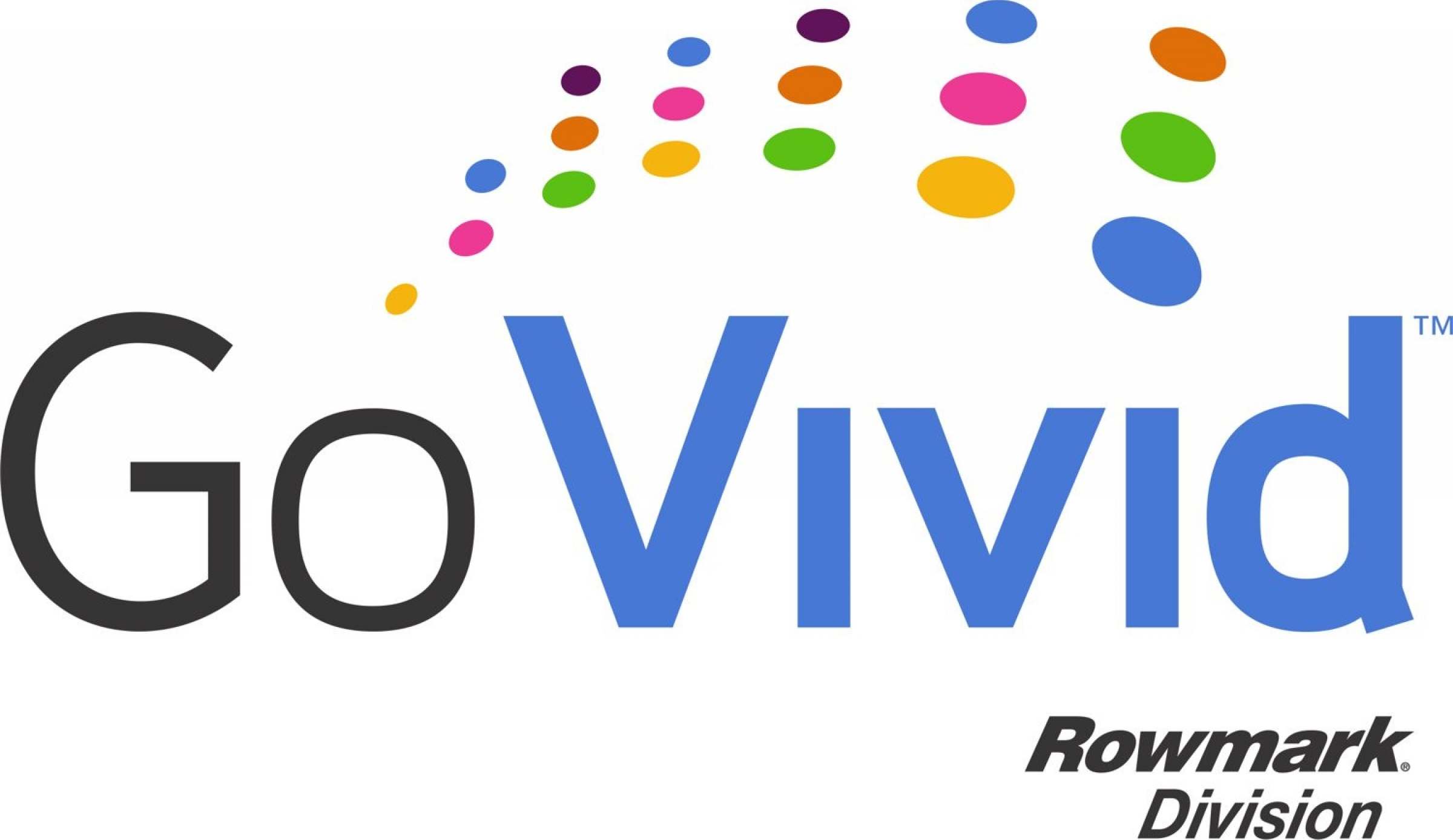 To support a growing customer base, GoVivid (a division of Rowmark LLC) is excited to expand their sales team with the appointment of Doug Corbin to Regional Sales Manager for key accounts and Josh Fellrath to Inside Sales and Customer Service.
In their new roles, Doug and Josh will focus on cultivating new customer relationships and implementing GoVivid growth strategies, as well as providing continued education and support for customers and GoVivid printer owners.
"Doug and Josh's dedication to support and educate our customers will provide an excellent addition to the GoVivid team," GoVivid Director of Business Development Steve Gluskin said. "Whether customers are new to the UV-LED printing business or ready to expand, this dynamic duo will help them find the innovative UV-LED printing solutions that best fit their business needs."
Doug and Josh are both headquartered out of GoVivid's facility in Findlay, OH.