GoVivid Appoints Steve Gluskin as Director of Business Development
June 22, 2015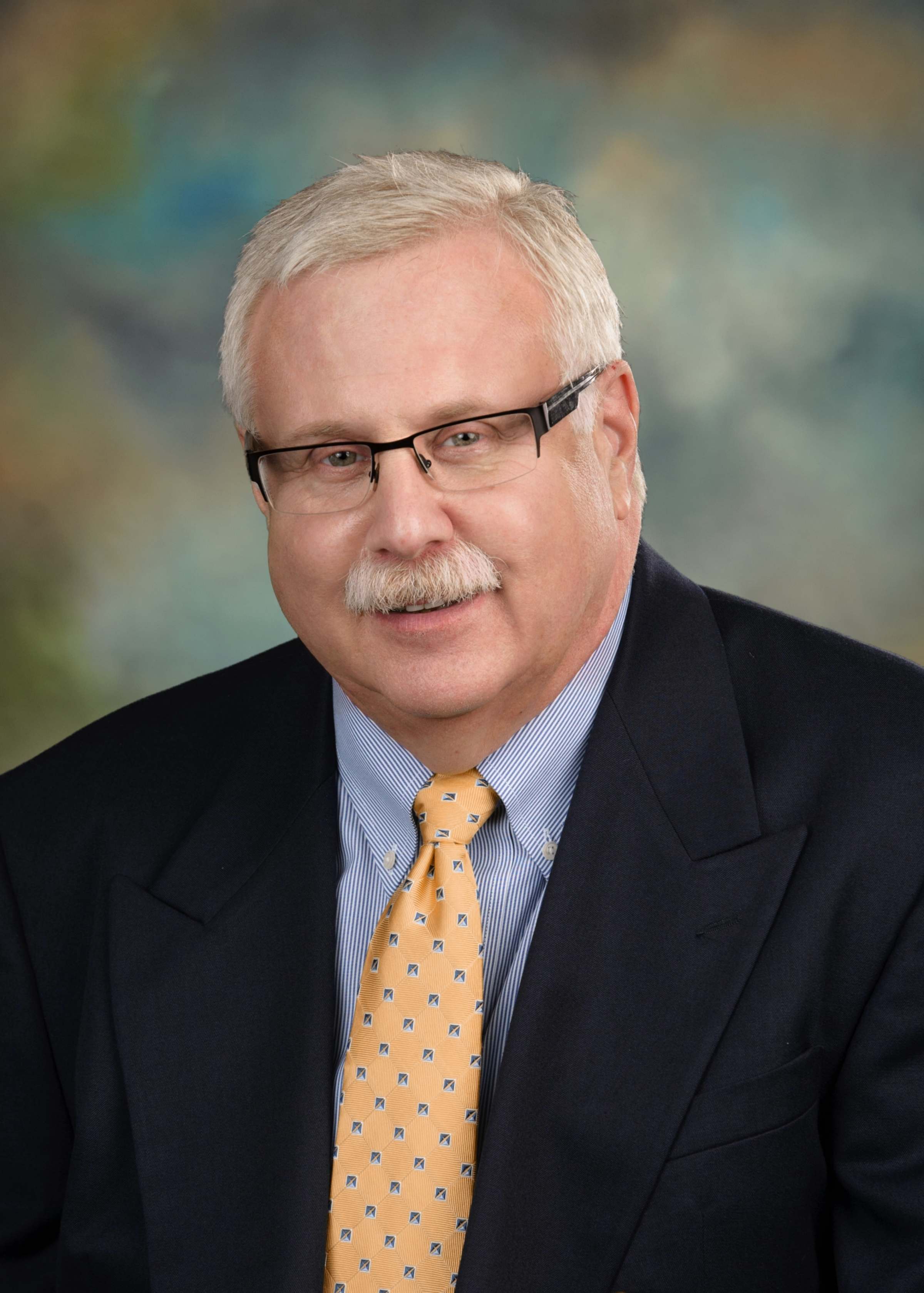 GoVivid, a division of Rowmark LLC, is pleased to appoint Steve Gluskin as Director of Business Development. In his new role, Steve will focus on cultivating new business and growth strategies for GoVivid, as well as providing continued education and support for customers.
GoVivid offers the first and only one-stop solution for the UV digital printing market, from UV-LED digital printers to inks, printable media, accessories and sign-making extras. Gluskin's industry experience is a great complement to GoVivid's unique business model. Over the past 13 years, Gluskin worked in the equipment leasing industry, serving as the Vice President of Sales and Marketing for Omni Leasing Corporation. He also held senior sales management and business development roles in both the laser engraving (Universal Laser Systems) and commercial/industrial embroidery equipment industries (Brother International Corporation and Macpherson/Meistergram).
"Steve first crossed paths with the GoVivid team when he became a leasing provider to support our growing customer base, and we instantly connected," Vice President of Sales and Business Development Rich Zydonik said. "GoVivid is set to become a leader in the UV-LED digital printing industry, and Steve is just the guy to help develop new and exciting growth paths for the company. We are all extremely excited to have him join the team."
Gluskin will be headquartered out of his office in Scottsdale, AZ.