GoVivid Appoints Southwest Sales Dealer
May 28, 2015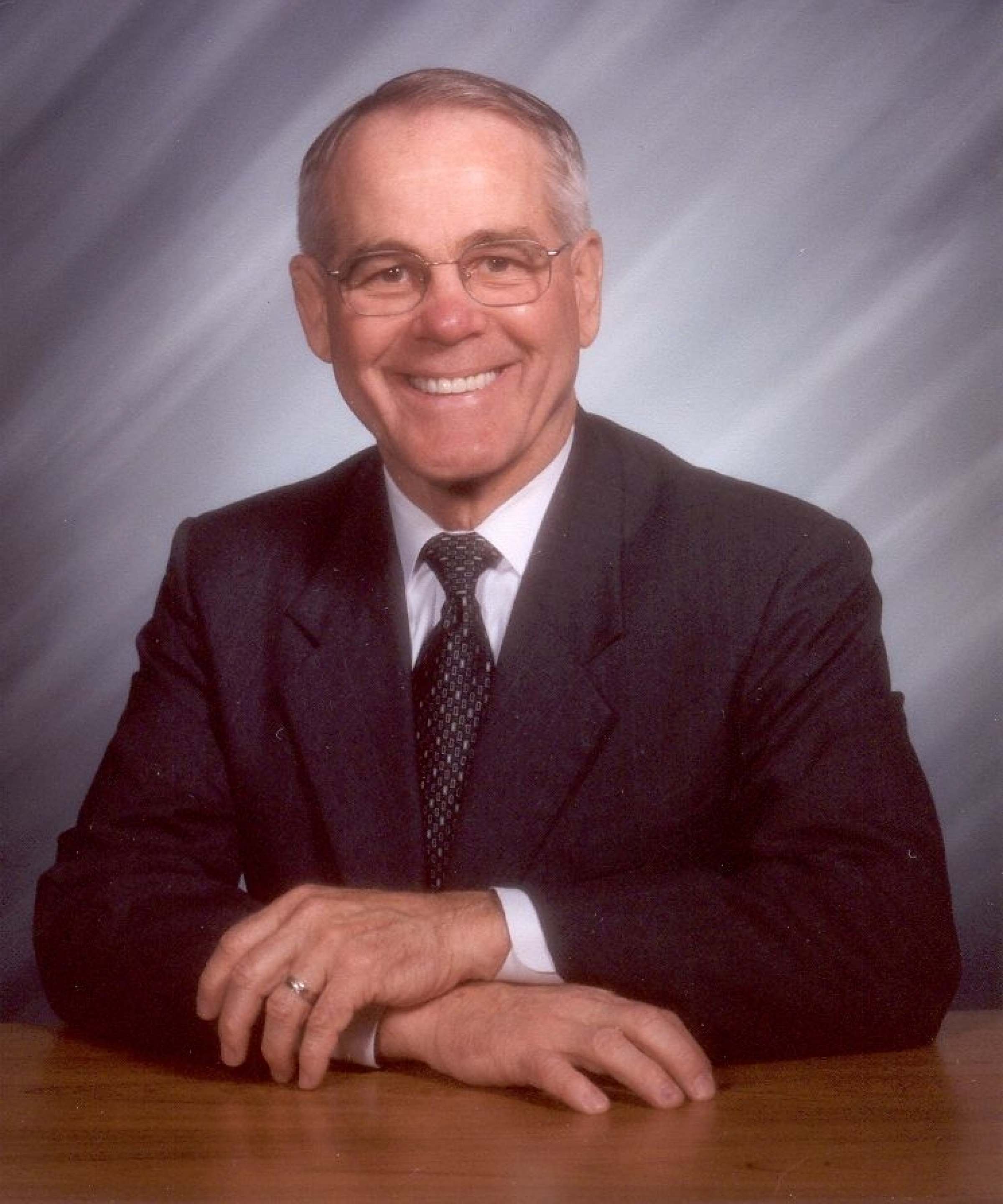 GoVivid announces the appointment of Engraving Concepts (Arlington, Texas) as an Authorized GoVivid Printer System Dealer, now offering GoVivid's complete line of UV-LED printers.
With over 40 years of industry experience, Engraving Concepts is recognized as an industry leading distributor of lasers, mechanical engravers and related accessories to a broad range of trophy, award and sign market shops.
"Engraving Concepts is an industry leading distributor and has been continually active in the industry and associations," Rowmark VP of Sales & Business Development Rich Zydonik said. "Their industry experience, technical expertise, service and quality equipment make them a great partner for GoVivid, and we are thrilled to welcome them to our dealer team."
Engraving Concepts Founder Roy Brewer is excited to offer GoVivid UV-LED printers to his client base. "Our business model is very similar to GoVivid's model, as we both take great pride in offering superior customer service and technical solutions," Brewer said. "We also like how GoVivid makes UV-LED printing exciting for their customers through simplicity, with a hands-on approach every step of the way. Their complete solutions take out the guesswork and make it easier for customers to print and be profitable."
For more information, visit govividusa.com or engravingconcepts.com.