GoVivid Announces New LED Light Box Frame Collection
July 22, 2015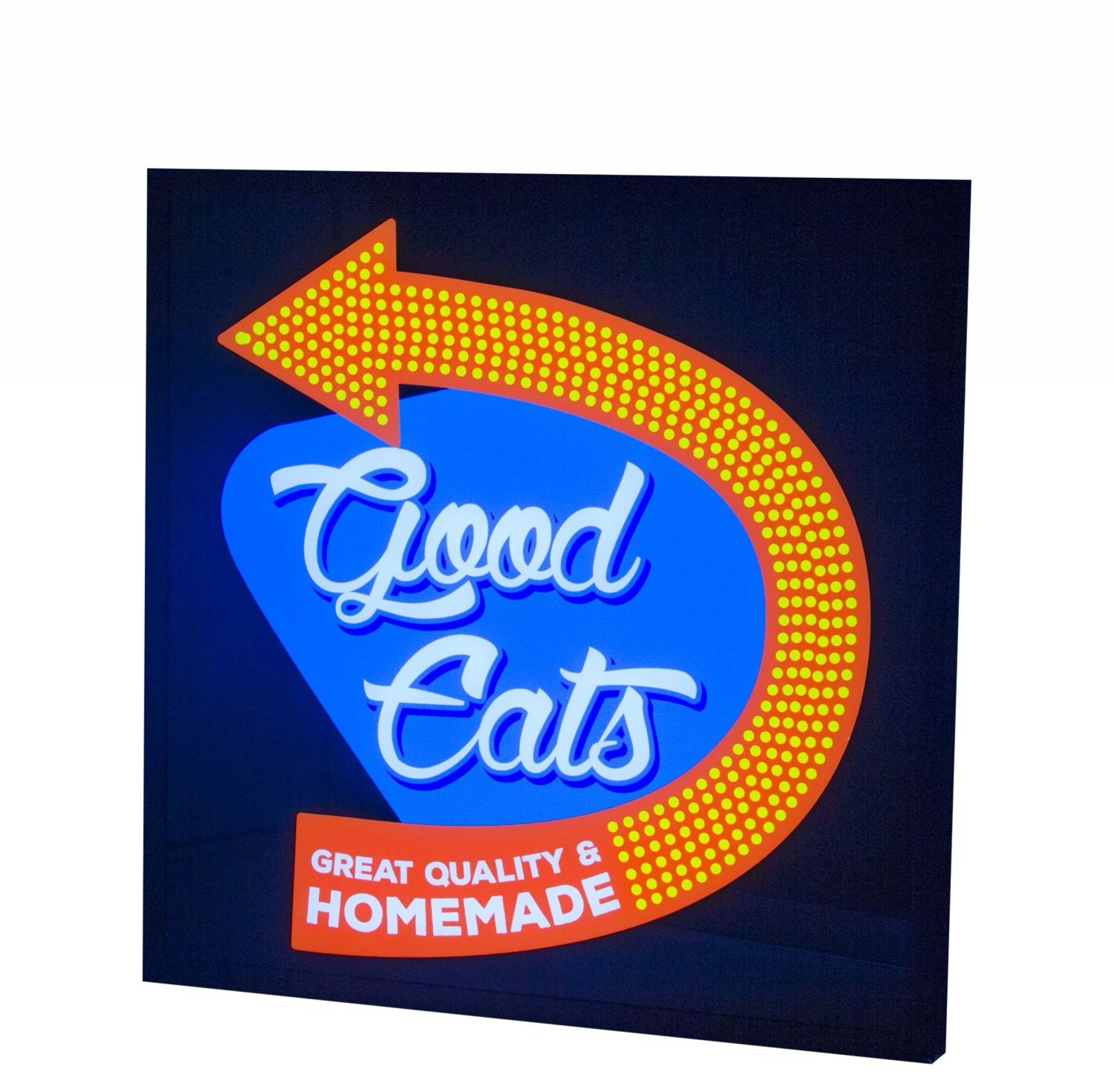 FINDLAY, OH – GoVivid, the NEW digital printing division of Rowmark LLC, shines a NEW light on signage supplies for digitally printed projects with the recent launch of their innovative Streamline LED Light Box frame collection, available via the GoVividUSA.com online store.
GoVivid continues to grow its signage supplies offering as a natural complement to its innovative collection of DTS UV-LED printers and print media, bringing endless new creative application possibilities. GoVivid's Streamline Light Box uses powerful LED lights to provide a bright, consistent lighting output for illuminated signage and displays. Constructed from aluminum anodized metal, these LED frames feature an innovative magnetic locking frame system for quick, easy installation of printed graphics. Additionally, the small track along the back of the frame makes the product easy to display, while still providing multiple mounting options.
GoVivid's new Streamline LED Light Box is available in eight different size stock options in Nighthawk Black. It also offers 50,000 hours of LED life and a six foot cord length, creating nearly endless display possibilities for the industry's highest quality illuminated graphic panels.
This innovative new frame collection is available for purchase upon quick creation of an online store account on GoVividUSA.com. For more information or to create an online store account, visit GoVividUSA.com today to explore the GoVivid online experience.