Flat Rate Delivery Arrives at Johnson Plastics Plus
February 1, 2017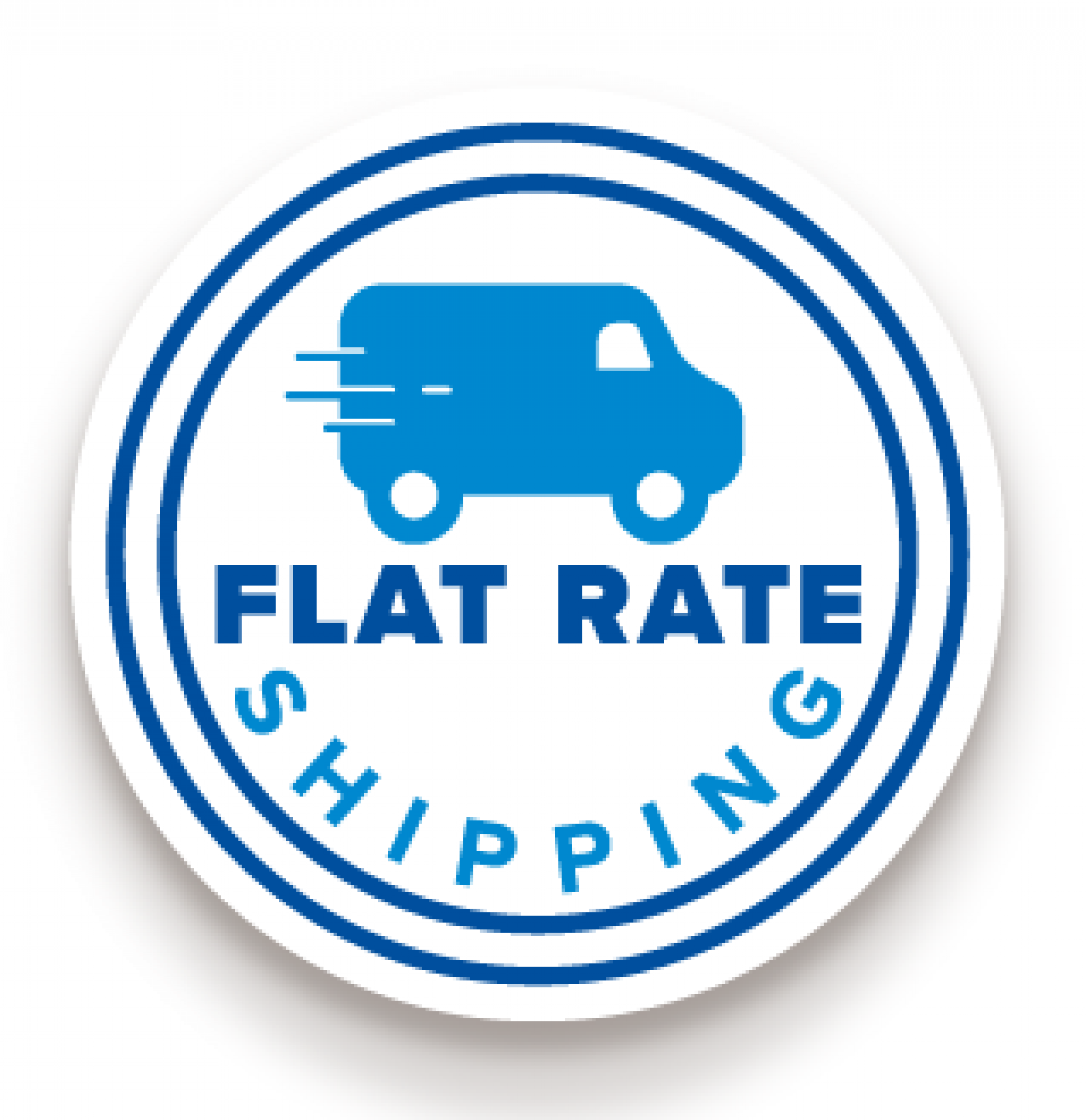 Johnson Plastics Plus, the leading provider of engraving products and dye sublimation systems and supplies, has announced the nationwide rollout of its new Flat Rate Delivery options. In an unprecedented move, the new Johnson Plastics Plus now offers Flat Rates as low as $10 on ground orders shipping within the contiguous 48 states. Flat Rate Delivery ushers in a new approach to shipping, designed to match customer preferences in a value-oriented marketplace.
"We tested the waters with a holiday Flat Rate Delivery promotion" said Mike Johnson, President of Johnson Plastics Plus. "Small businesses, especially, will love the new Flat Rate Delivery as one more way to help control costs". Mike Johnson continues, "This new delivery program brings new value to our Customers, as we endeavor to provide a best-in-class shopping experience. Our Customers will know their exact costs when they place their orders with Johnson Plastics Plus."
To learn more about the products and services available from Johnson Plastics Plus, please visit www.johnsonplasticsplus.com. To become a fan of Johnson Plastics Plus on Facebook and receive exclusive content and more, please visit www.facebook.com/JohnsonPlasticsPlus.