Eric Hausserman Named President of Rowmark
October 11, 2019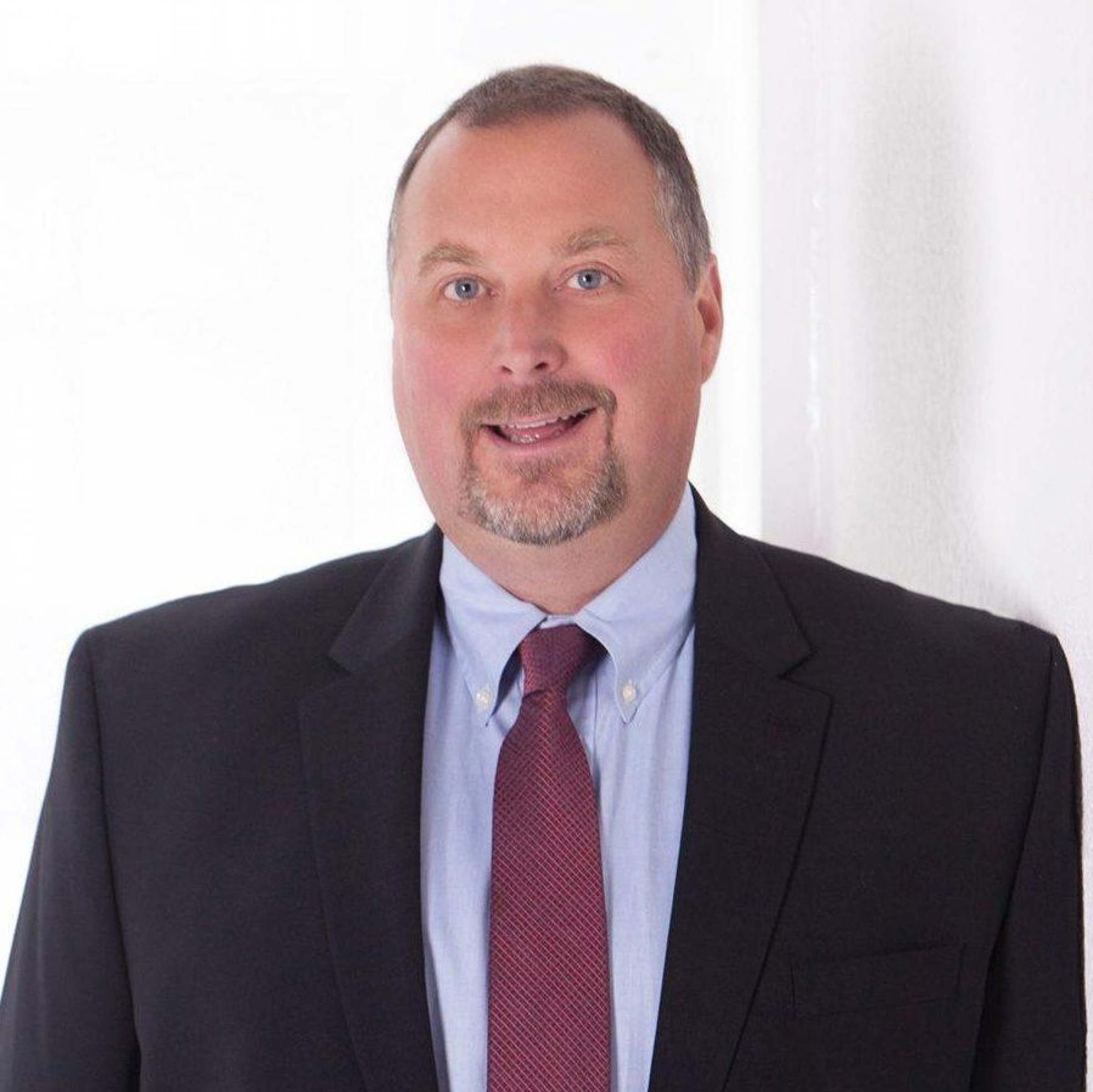 Rowmark announces the transition of Eric Hausserman into the role of President, effective August 26, 2019, with his day-to-day responsibilities consisting of all elements of business.
Eric has been with Rowmark for 19 years, with his most recent role being Chief Operating Officer. He has been an active member of the plastics industry for 30 years and is currently on the Board of Directors for Polymer, Ohio, an organization that supports plastics companies.
"We're thrilled to have Eric in the role of President for Rowmark," said Jim Ellward, Rowmark LLC CEO. "Eric has extensive experience with our customer base and our manufacturing operation, and I know our customers will benefit from his knowledge of the industry."
Eric is a native of Ionia, Michigan. He received his Bachelor of Science from Western Michigan University and his MBA at Indiana Wesleyan University. Eric is currently on the Board of Education for Vanlue (Ohio) Local Schools and is an active volunteer for the Vanlue Music Boosters. For 16 years, Eric has been a volunteer and member of the Board of Directors for Cancer Patient Services, a Hancock County, Ohio non-profit organization. Eric is also very active with the local United Way in Hancock County, where he was the 2018 chair for the Corporate Division of the local campaign.