Chris Holland Named Rowmark Business Development Manager
November 27, 2019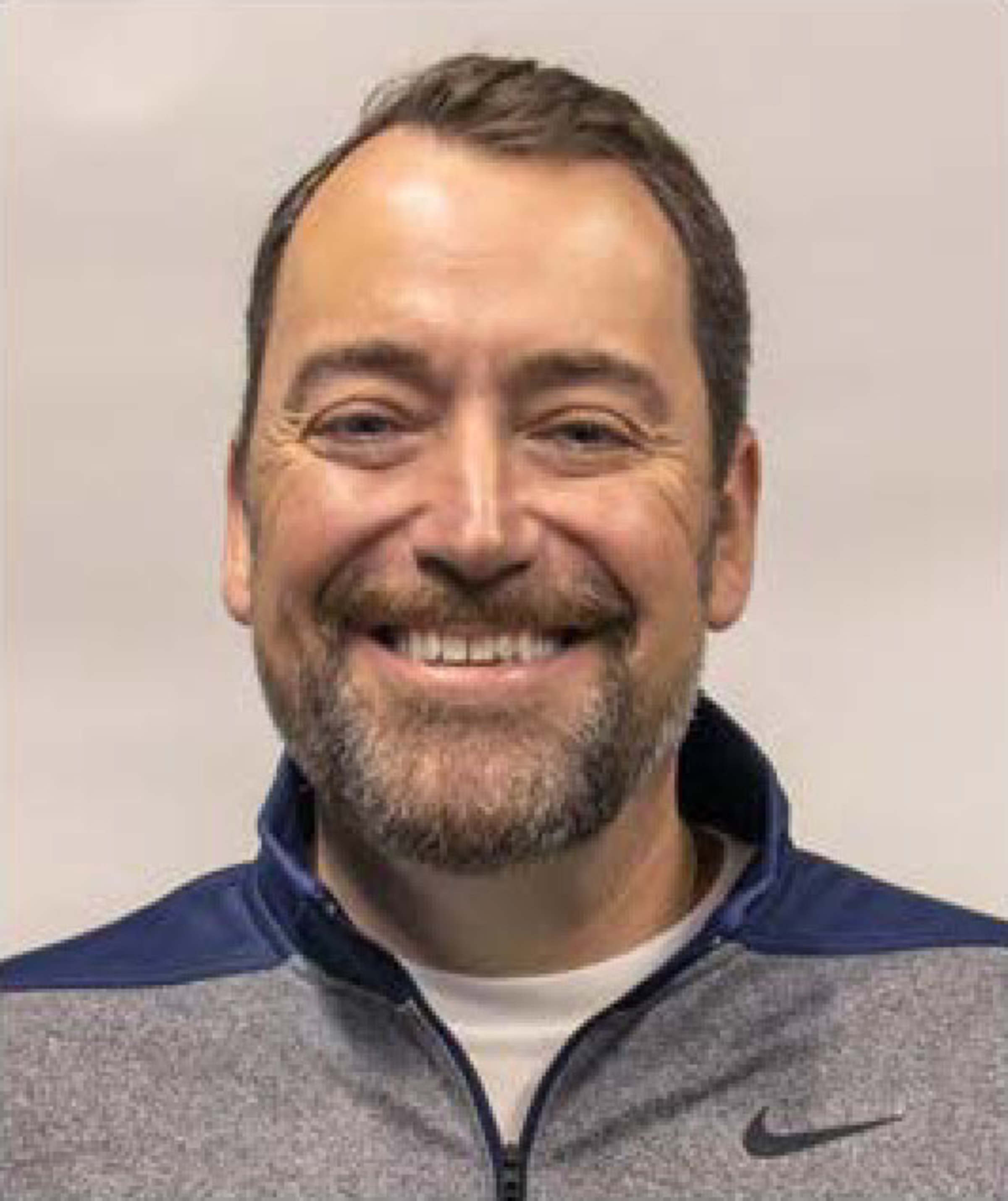 Rowmark, LLC is pleased to announce the hiring of Chris Holland as Business Development Manager.
Prior to joining Rowmark, Chris spent eight years at Stabilit America in Moscow, Tennessee, most recently as Polycarbonate Product Manager. Throughout his career, Chris has more than 18 years of experience in the plastics industry with various companies.
"I'm very excited to be joining the Rowmark team as they're already the leading supplier of extruded, engravable sheet," said Holland. "I'll now have the opportunity to use my experience with extruded sheet products to help grow the Rowmark business and develop new markets."
"We're thrilled to have Chris in the role of Business Development Manager," said Rowmark President Eric Hausserman. "Chris is already very knowledgeable with our industry, and we're excited about the opportunities he'll bring to our company."
Chris is a native of Economy, Pennsylvania. He received his Bachelor of Science from University of Pittsburgh in Pittsburgh, Pennsylvania.