Bur-Lane, Inc. Announces New Punch 'N Press
February 24, 2016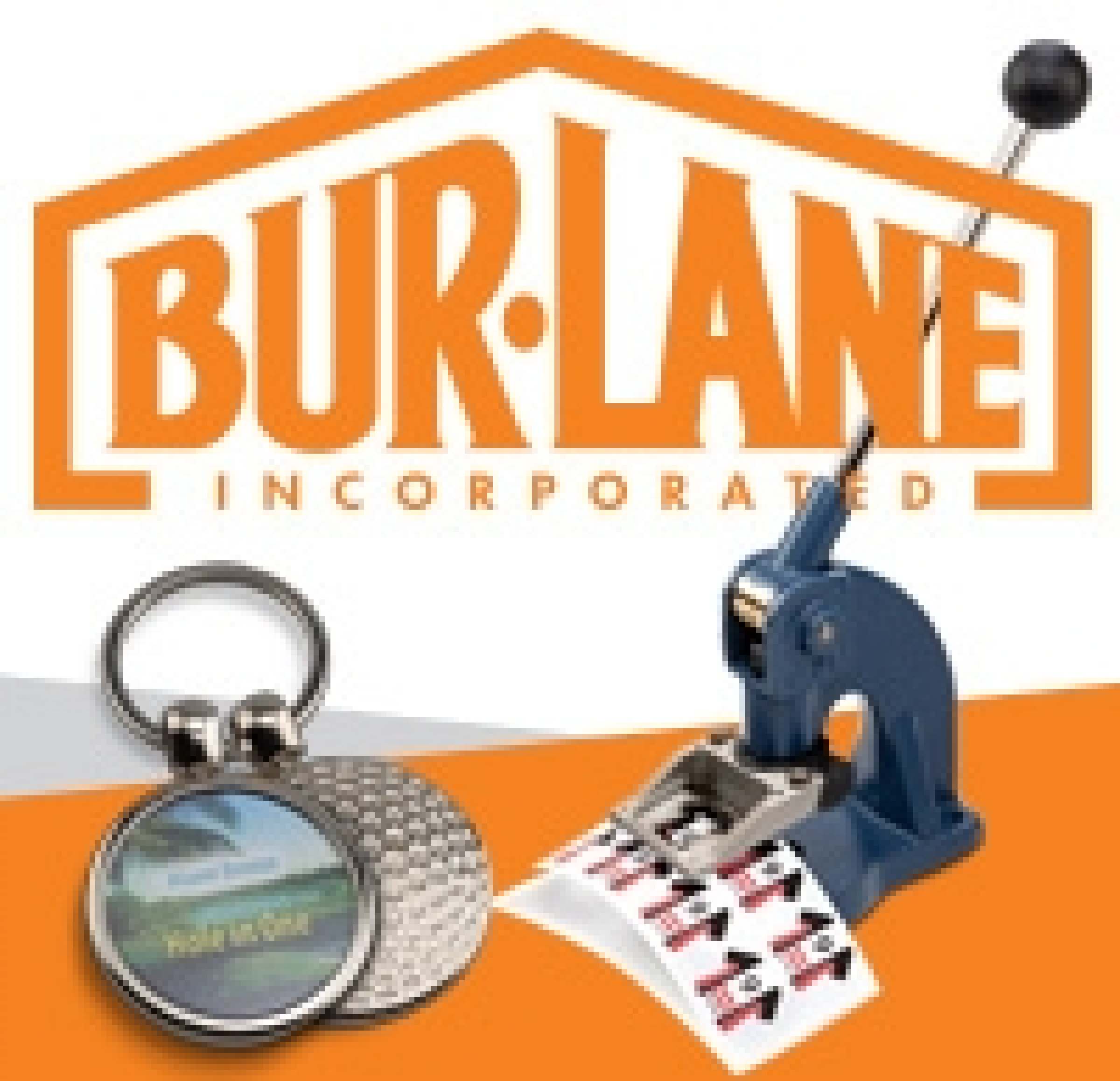 OKLAHOMA CITY, OK – In response to the demand and growing interest in custom promotional and gift solutions, Bur-Lane announces the launch of the new Punch 'N Press: a high quality, cast iron press system for making personalized key chains.

Bur-Lane's new Punch 'N Press products will have customers earning high profit margins by offering a low-cost start-up system and the ability to assemble dozens of key chains per hour. Punch 'N Press key chains are perfect for monogramming and personalization in many applications including special events, sports clubs, fundraisers and promotions, personalized gifts, advertising and much more!

Simply print, punch and press your way to creating custom key chains for instant profitability. Anyone can do it and with a starter package including a press and base, 100 key chains, die cutter, assembly tool and glossy paper, getting started just got easier.

Also available is a sleek display board to show the 15 unique key chain styles. Key chain designs and shapes include golf balls, soccer balls, footballs, basketballs, baseballs, bottle openers, t-shirts, houses and circular and rectangular options.

For more information about how to make a lasting impression with Bur-Lane's Punch 'N Press, contact Bur-Lane at 800-654-4150 today.