Kendra Lenz
Vice President of Human Resources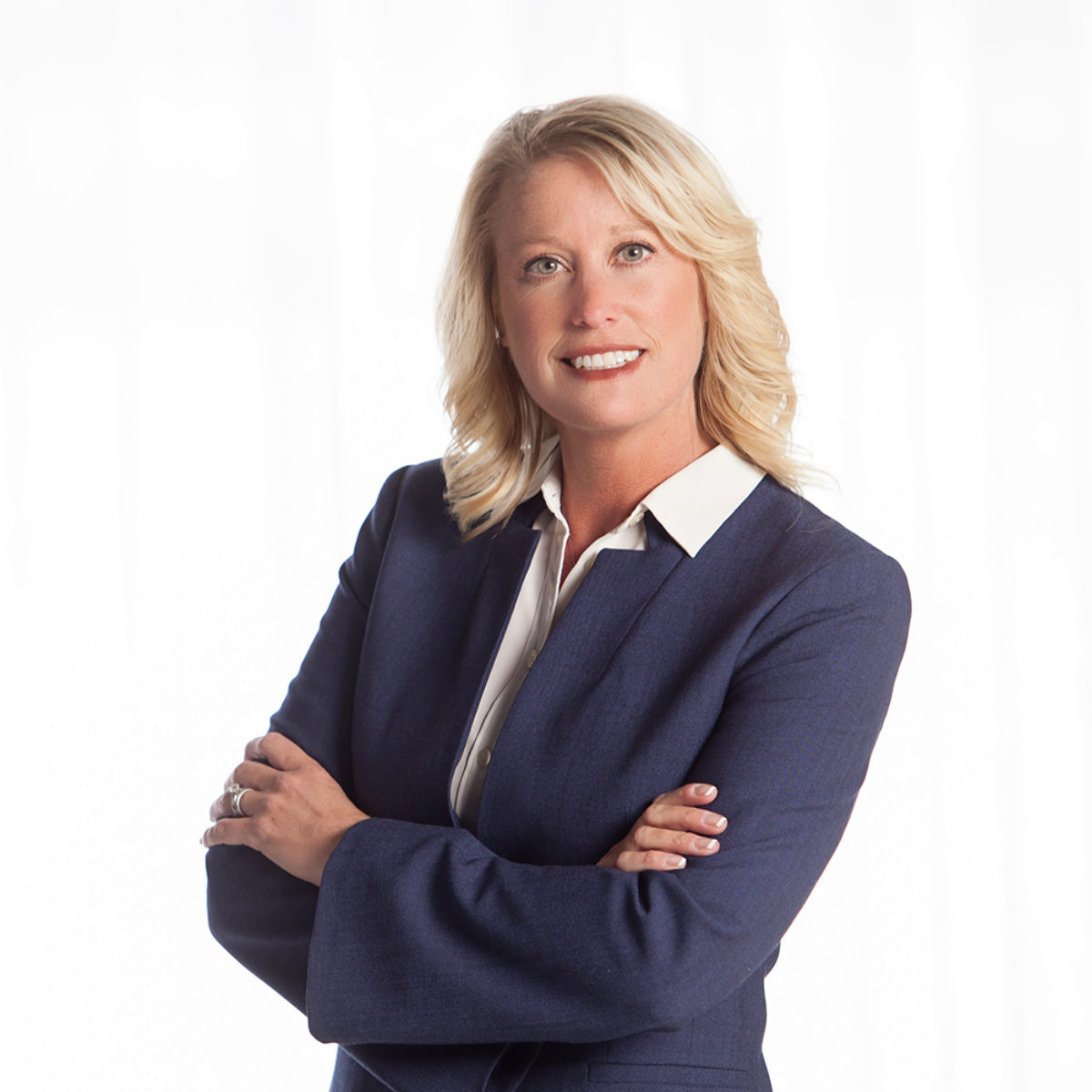 Kendra Lenz is the vice president of human resources with TRG. She is responsible for employee development, benefits, compensation, training, policy development and implementation, employee relations, performance management, recruitment, and legal compliance.
Kendra joined TRG in 2018. Before coming to TRG, she spent more than 10 years working in human resources at Schindler Elevator Corporation. All told, Kendra has 20-plus years of diversified human resource experience. She has been a member of Society of Human Resource Association since 2001 and is also a member of the Findlay Area Human Resources Association.
Kendra holds an Associate of Applied Science degree from Terra State Community College, a Bachelor of Science in Business Administration and Master of Business Administration with a concentration in human resources from the University of Findlay. She has served on the University of Toledo Leadership Board since 2017 and is actively involved with Habitat for Humanity, United Way, Autism Awareness and Bittersweet Farms as well as other charitable activities.
Kendra lives with her husband, Brian and her two sons, Hunter and Noah, in Perrysburg, Ohio.