Jessica Heldman-Beck
Vice President of Marketing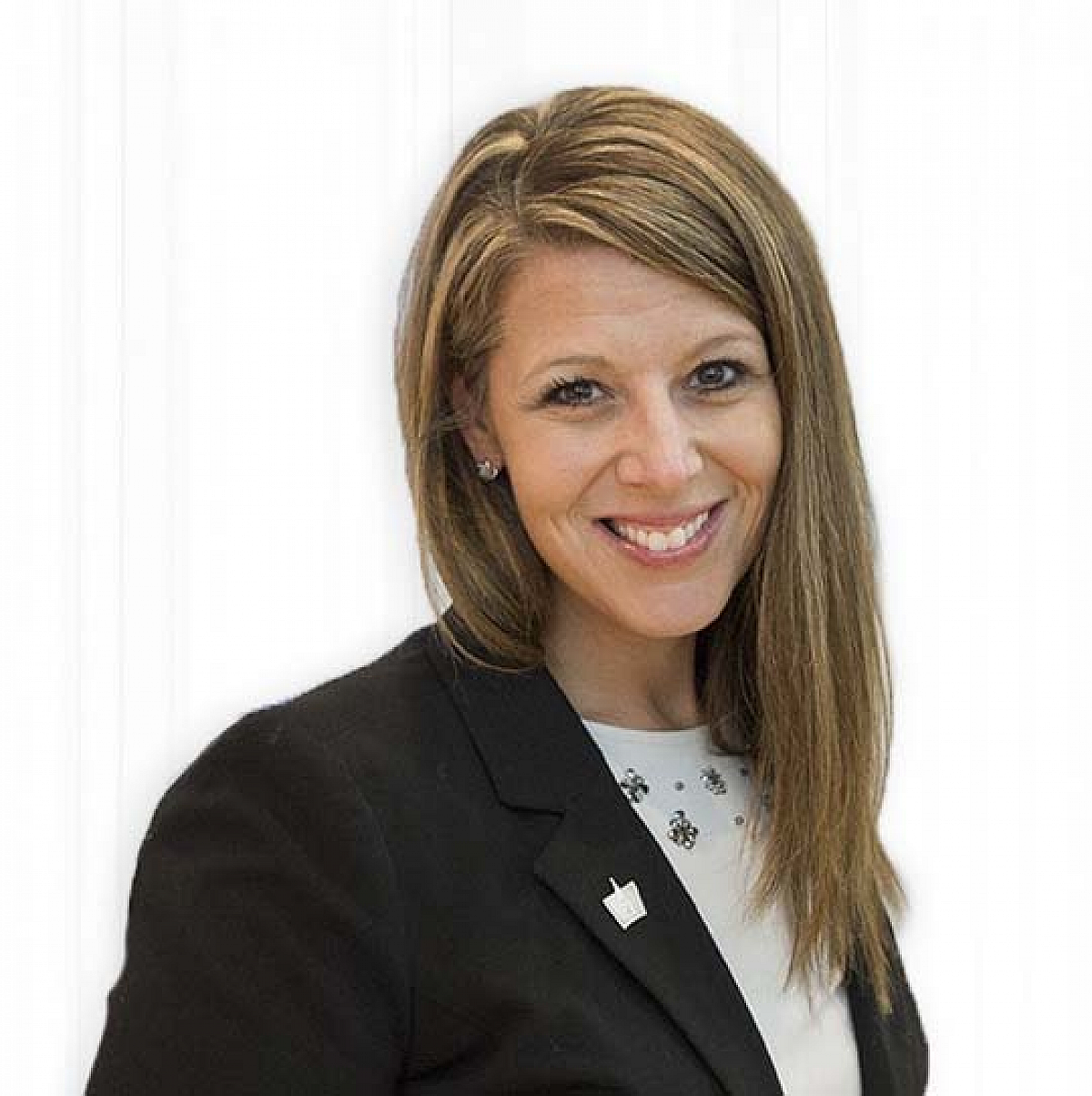 Jessica Heldman-Beck is the vice president of marketing for TRG. In her role, Jessica is responsible for working with the marketing team to create marketing strategies and plans for TRG's multiple business units. That includes designing, planning and executing effective marketing campaigns and determining metrics to measure campaign effectiveness. She also works to building brand awareness and generating innovative ideas to promote the TRG's business units and products.
Jessica began her career with the Rowmark division of TRG in 2004 as marketing coordinator and has held several roles in the marketing department in her time with the company, most recently serving as director of marketing communications for all TRG divisions. She holds a Bachelor of Art Management degree from the University of Findlay.
Jessica is an active participant in her local community. She is currently serves as a board member and former president of Open Arms Domestic Violence and Rape Crisis Services, a non-profit agency located Findlay, Ohio. She is a 2007 graduate of the Hancock Leadership program and has served on the Board of Directors for Camp Fire USA of Northwest Ohio.
Jessica and her husband Chris live in Findlay, Ohio with their two children.