Eric Hausserman
President, Rowmark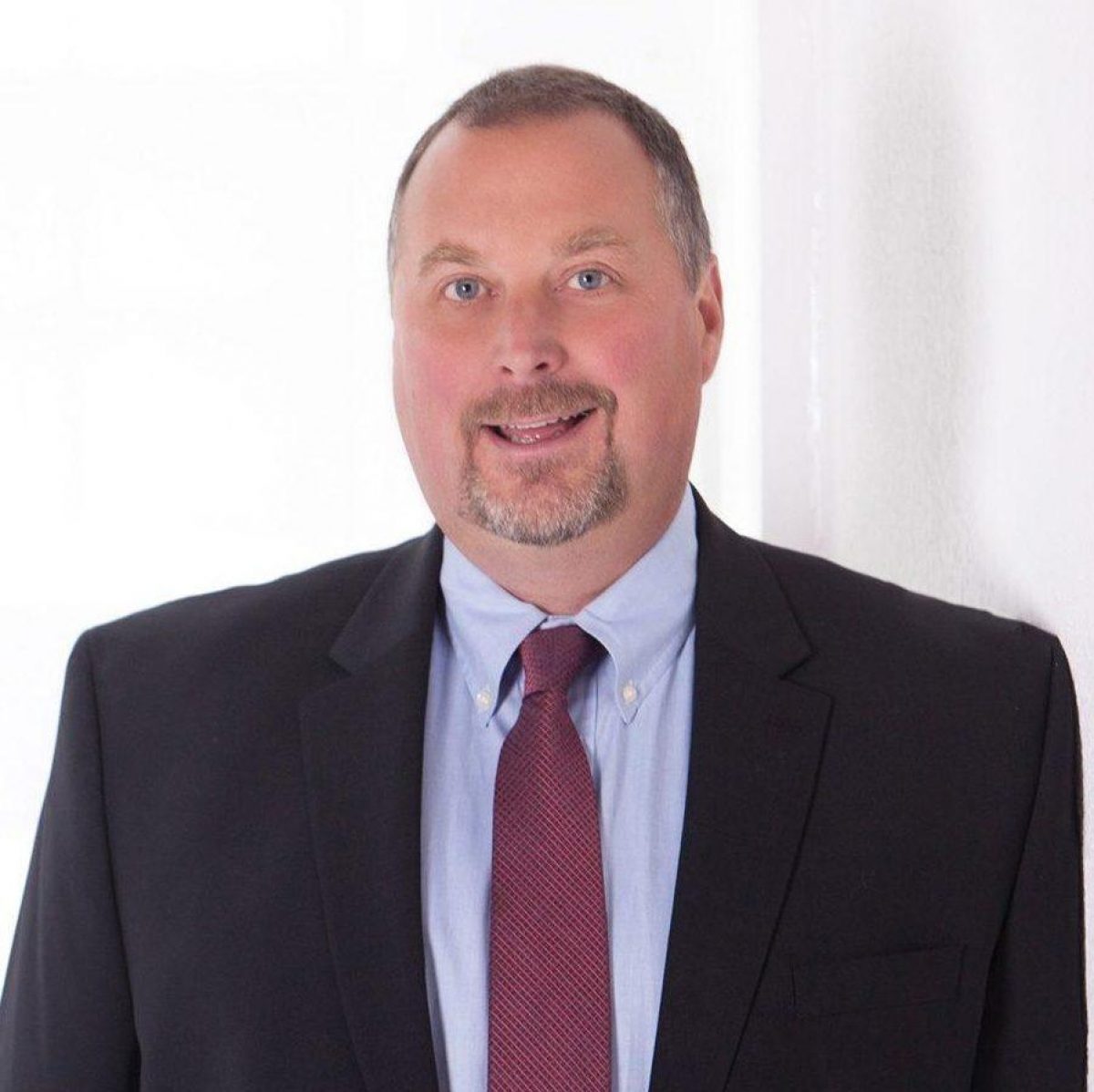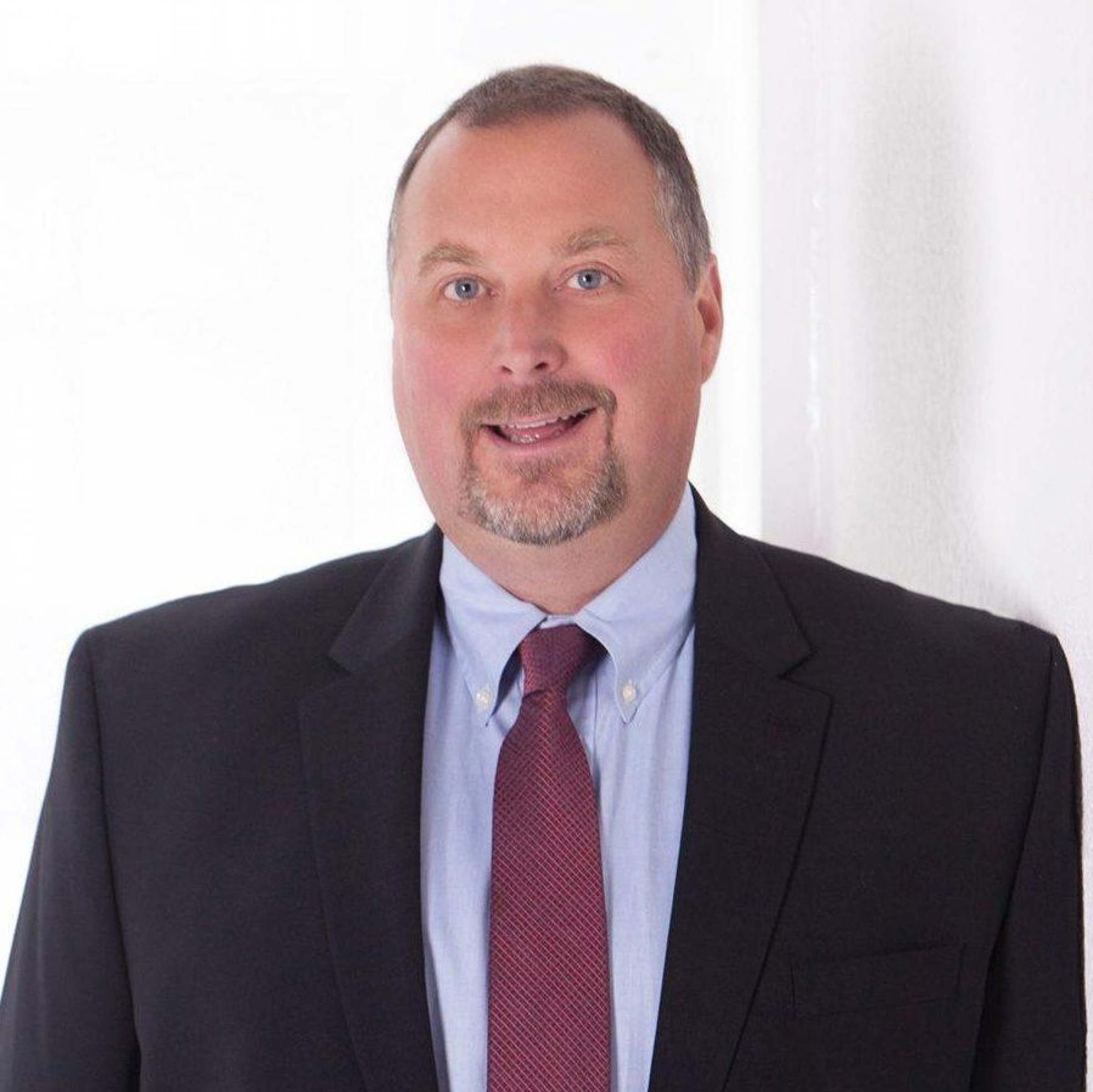 Eric Hausserman is the president of the Rowmark division of TRG. Eric has day-to-day responsibility of all elements of the business, including manufacturing, sales, and warehouse management.
Eric has been with the company since 2000. He's been very engaged in the plastics industry for more than 30 years. He currently serves on the Board of Directors for Polymer Ohio, an organization that supports Ohio's plastics companies. Before coming to Rowmark, Eric spent 12 years working in the automotive industry where he held several technical and management positions.
Eric holds a Bachelor of Science degree from Western Michigan University and a Master of Business Administration degree from Indiana Wesleyan University. He currently serves on Board of Education for Vanlue Local Schools as board president. Eric has also been a volunteer and member of the Board of Directors for Cancer Patient Services, a Hancock County non- profit organization, for 18 years. Eric is active with the local United Way and served as corporate campaign chair campaign in 2018.