David Hilmer
Vice President of Information Technology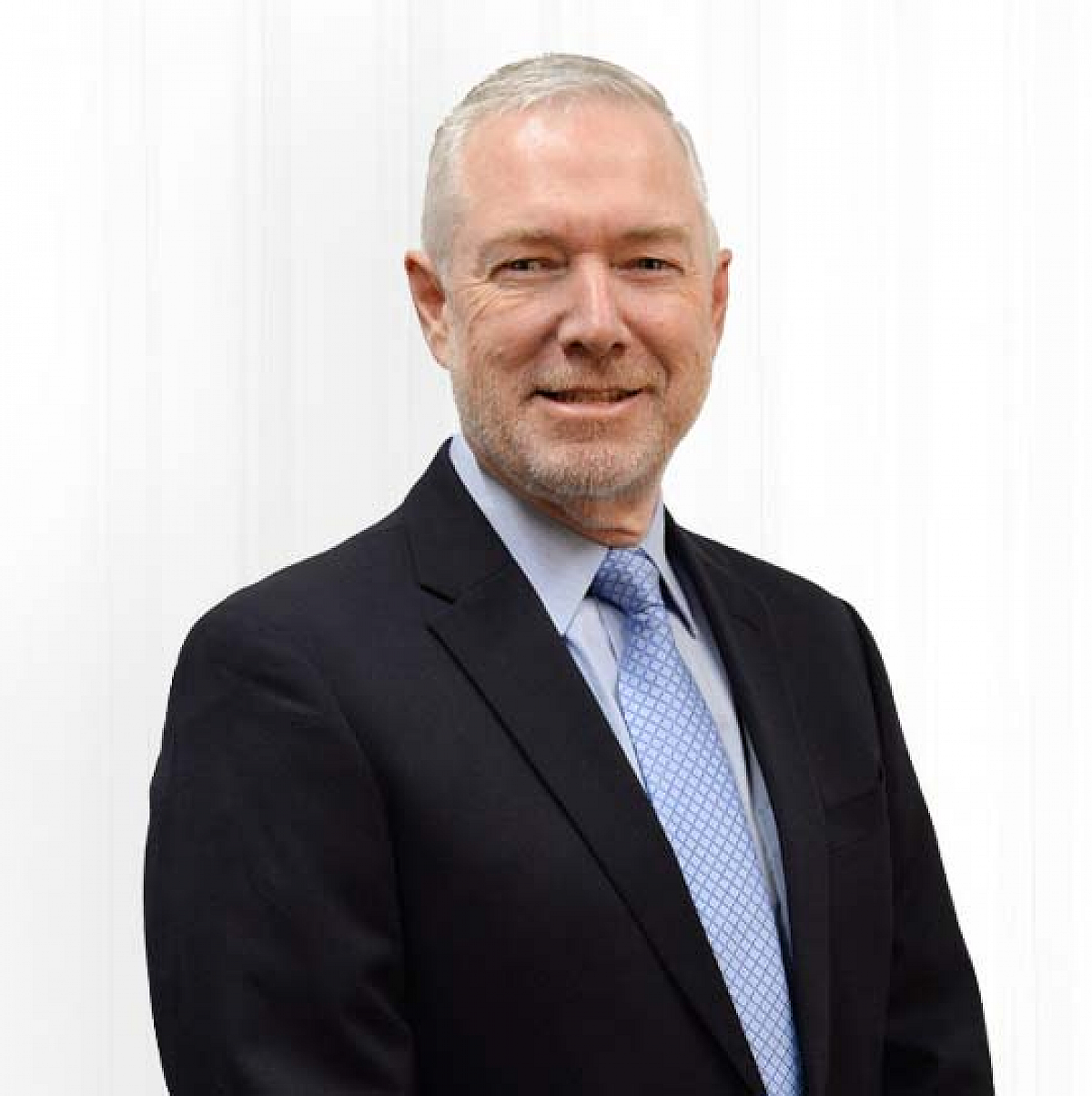 David Hilmer is the vice president of information technology for TRG. He is responsible for the information technology environment company-wide across all business units. In his role aligns the information technology and business strategies and driving value from information technology investments.
David joined TRG in 2021. He brings more than 25 years of senior leadership experience aligning the technology and business strategies within an organization. With a background in manufacturing and distribution, he has directed all aspects of information technology environments. He has strong experience in global multi-location enterprise resource planning (ERP) implementations, application development, IT outsourcing, IT strategy, IT infrastructure, project management, shared services, data center virtualization, IT security, and LEAN IT. David has managed information technology in companies with revenue from 100 million to more than a billion dollars.
David holds a Bachelor of Business degree with an emphasis on computer application and systems from Fresno State University in California. He has held a Project Management Professional (PMP) certification from the Project Management Institute since 2012.
David lives with his wife Becky in Findlay, Ohio. They have four grown children and ten grandchildren.