Christy Kisseberth
Chief Financial Officer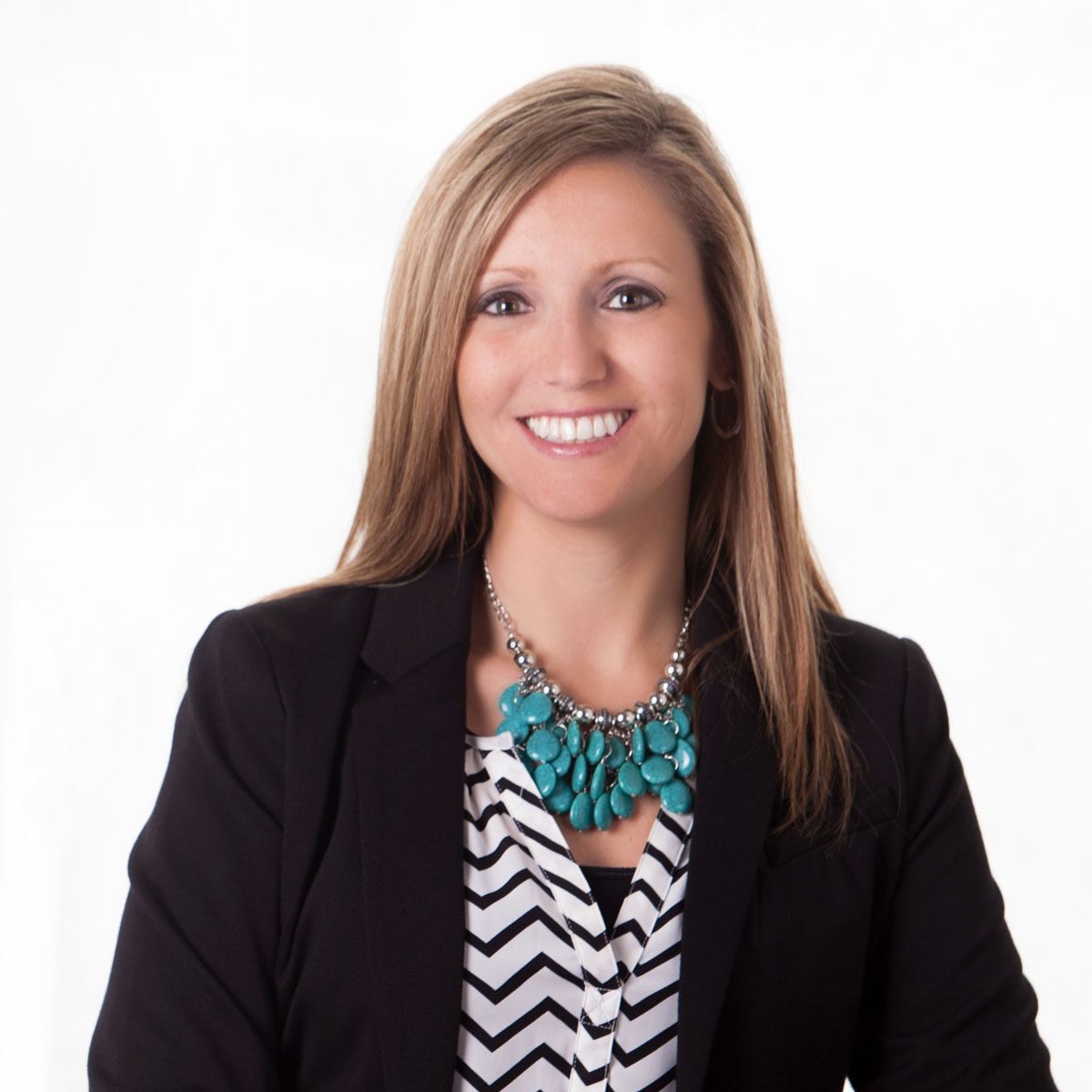 Christy Kisseberth is the Vice President of Finance for Rowmark LLC. She holds a Bachelor's degree in Accounting from The University of Findlay and an MBA from Bowling Green State University. She has also completed a Strategic Leadership Program through Penn State Executive Programs.
Christy started with the company in 2002. As Chief Financial Officer, Christy is responsible for the global financial management of the company, including financial planning, analysis, forecasting and budget management. Previously, Christy held the position of Director of Strategic and Technology Planning for Rowmark LLC. Where she lead the Company's customer experience initiative.
She currently serves on The University of Findlay's College of Business Advisory Board and is a board member of the Findlay/Hancock County YMCA. She is a 2010 graduate of Hancock Leadership and has previously served on the local Board of Directors for Habitat for Humanity, the Blanchard Valley Health System's Finance Committee and The University of Findlay's Business Affiliates Advisory Board.
Christy and her husband Jordan live in Van Buren, Ohio with their two children.