Victor Siewert
Vice President of Finance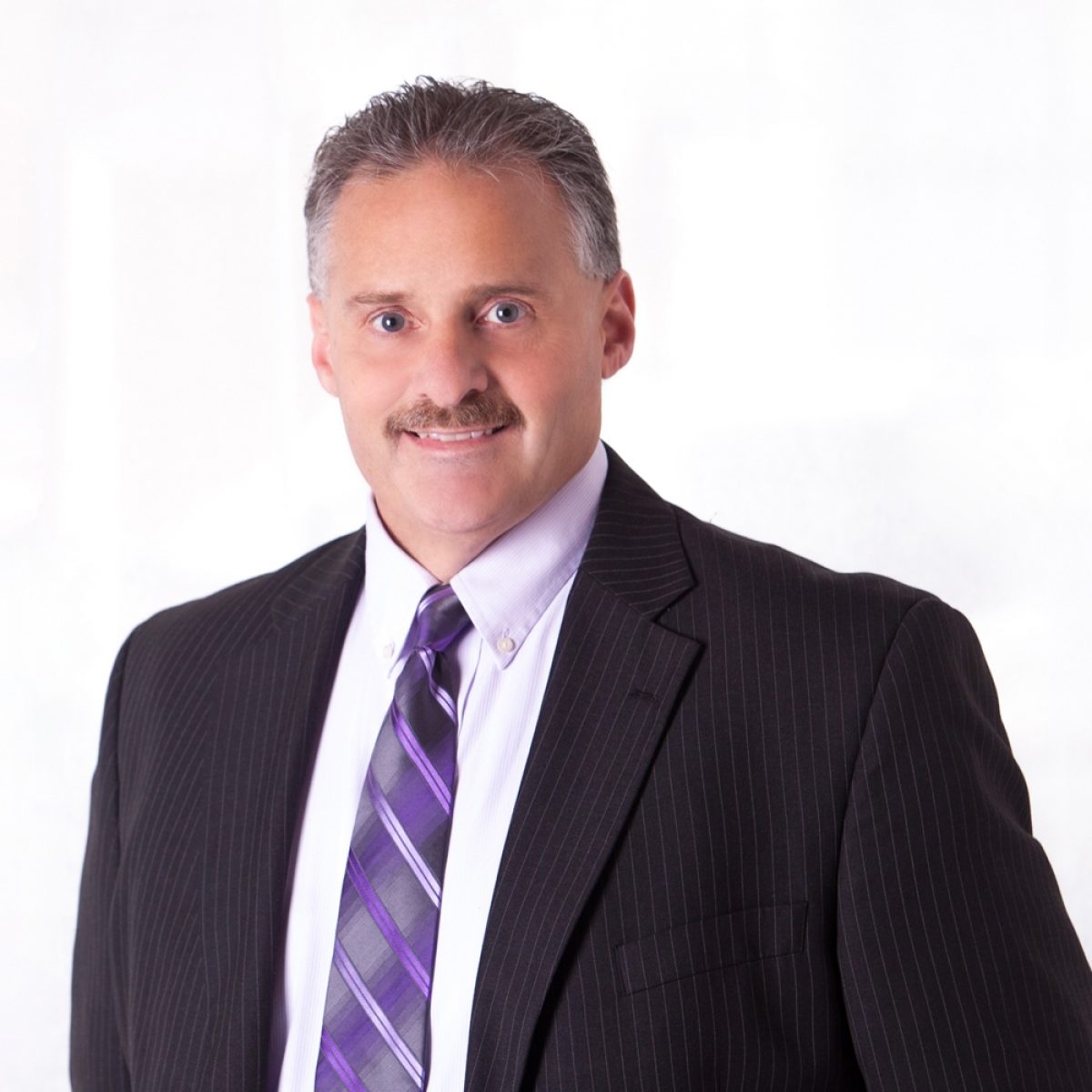 Victor Siewert is the Vice President of Finance. He oversees the company's overall accounting, finance, and reporting functions for all divisions.
Vic joined Rowmark at the beginning of 2015. Before coming to Rowmark, he spent over 25 years working in the tire and automotive industry, where he held a variety of accounting and financial management roles. He holds a BA in Accounting from the University of Toledo and an MBA from Bowling Green State University (BGSU).
An involved member of the Findlay, Ohio community, Vic served as a board member for the non-profit Open Arms Domestic Violence and Rape Crisis Services organization and serves as a current board member for the Findlay/Hancock County Habitat for Humanity.
Vic and his wife Kelly live in Findlay, OH and they have five children and one grandchild.