Tim Sowinski
Vice President of Product and Purchasing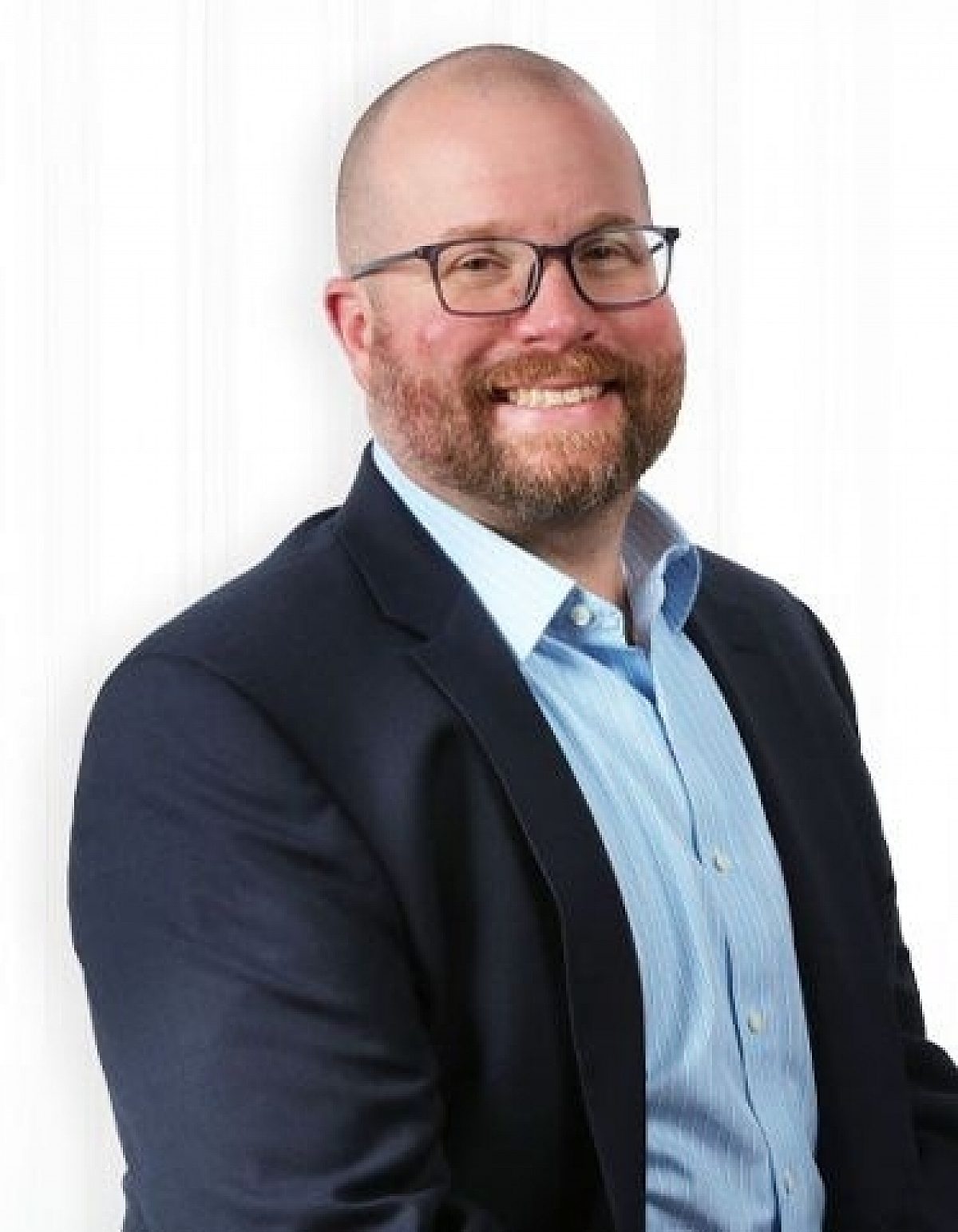 Tim Sowinski is the vice president of product and purchasing with TRG. In his role, Tim is responsible for product strategy for all TRG platforms, working directly with sales, marketing, finance, operations, and supply chain to maximize profitability and growth in our portfolios.

Tim joined TRG in 2022. Prior to coming to TRG, he spent nine years working in product management at Medline Industries, Inc.  All told, Tim brings more than a decade of experience in product management to TRG, including developing and overseeing product roadmaps, merchandising, global sourcing, and product life cycle management. He has a well-established track record of providing leadership in implementing initiatives that improve cost effectiveness and keep businesses up-to-speed with changes in their respective industries.
Tim holds a Bachelor of Business Administration from Robert Morris University with a concentration in Management. He currently serves on the state of Wisconsin Board of Directors for Scholastic 3-D Archery (S3DA).
Tim lives with his wife Kristen and their two daughters.