Roger Jean
Vice President of Custom Sales & Specialty Products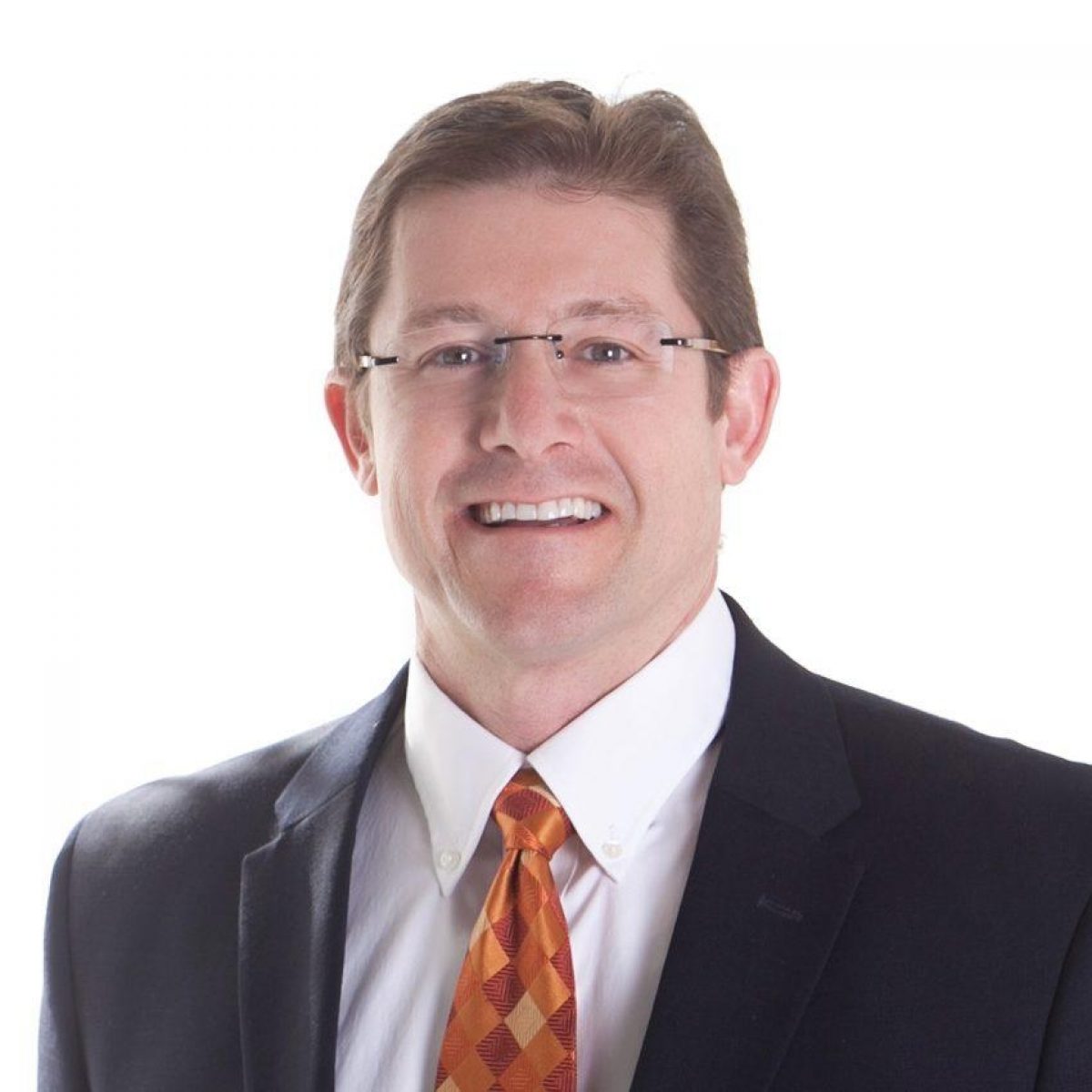 Roger Jean is Vice President of Custom Sales and Specialty Products. Roger is responsible for sales for the company's custom and specialty products divisions, better known as PMC, which include custom extrusion, decorative films and sheet lamination. Prior to joining the Rowmark team in 2009, he held positions including Marketing Manager and National Sales Manager at Wilbert Plastic Services, as well as Market Development Manager at Solvay Engineered Polymers.
Actively involved in the plastics and thermoforming industry since 1987, Roger is a member of the SPE Thermoforming Division board.
Roger and his wife Rhonda live in Oakland Township, Michigan and have two children.