Jim Ellward
Chief Executive Officer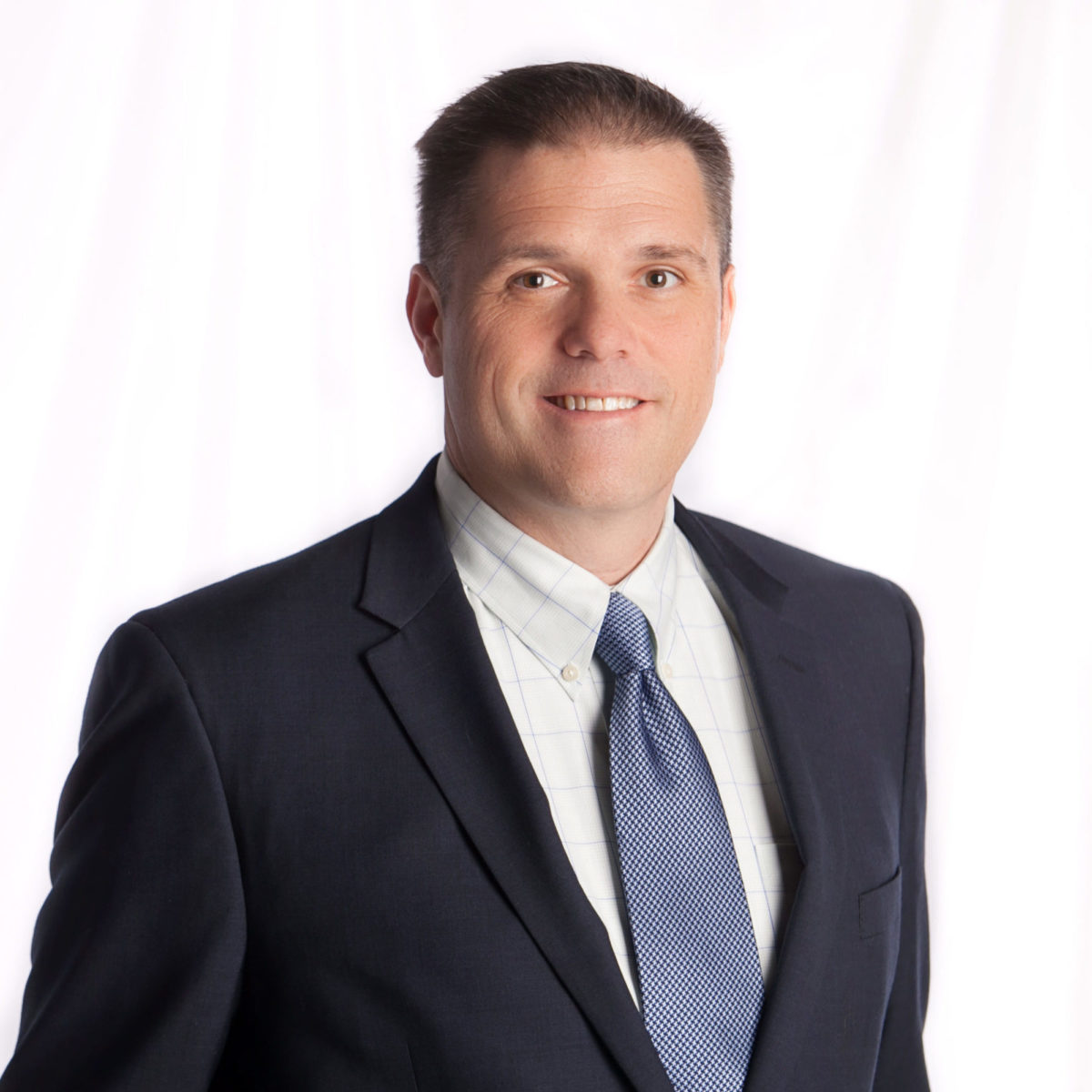 Jim Ellward is President and Chief Executive Officer of Rowmark, LLC. Rowmark is the leading global manufacturer of thin gauge plastic sheet extrusion products for the signage, engraving, personalization and awards markets. The company has 14 locations, including its manufacturing and administrative headquarters in Findlay, Ohio; 8 sales fulfillment centers throughout the US; a sales and service office (Oklahoma City, OK); Rowmark Custom Laminations (Trenton, NC) which manufactures decorative films and laminated plastic sheet materials; and two international locations (Antwerp, Belgium and Sydney, Australia) which market, sell, service and warehouse Rowmark products to customers in the EMEA, Australia and New Zealand.
Prior to joining Rowmark, Jim was President of TOPS Products, the office products division of LSC Communications, a global leader in print and digital media solutions. He brings more than 20 years of experience in sales and operations and a successful track record of driving growth both organically and through strategic M&A.
He has been an active member of his community serving as a board member of his local youth basketball program as well as actively supporting the efforts of the City of Hope in Duarte, CA.
Jim is a native of Michigan but spent half of his adolescence growing up in New Jersey. He attended Michigan State University with a BA in Agriculture. Upon graduation, Jim moved to Chicago and has since resided in the Chicagoland area much of that time. Jim and his wife Susan currently live in Batavia, IL. They are the proud parents of two children, Matt and Claire.