Gene Levin
Vice President of Operations Management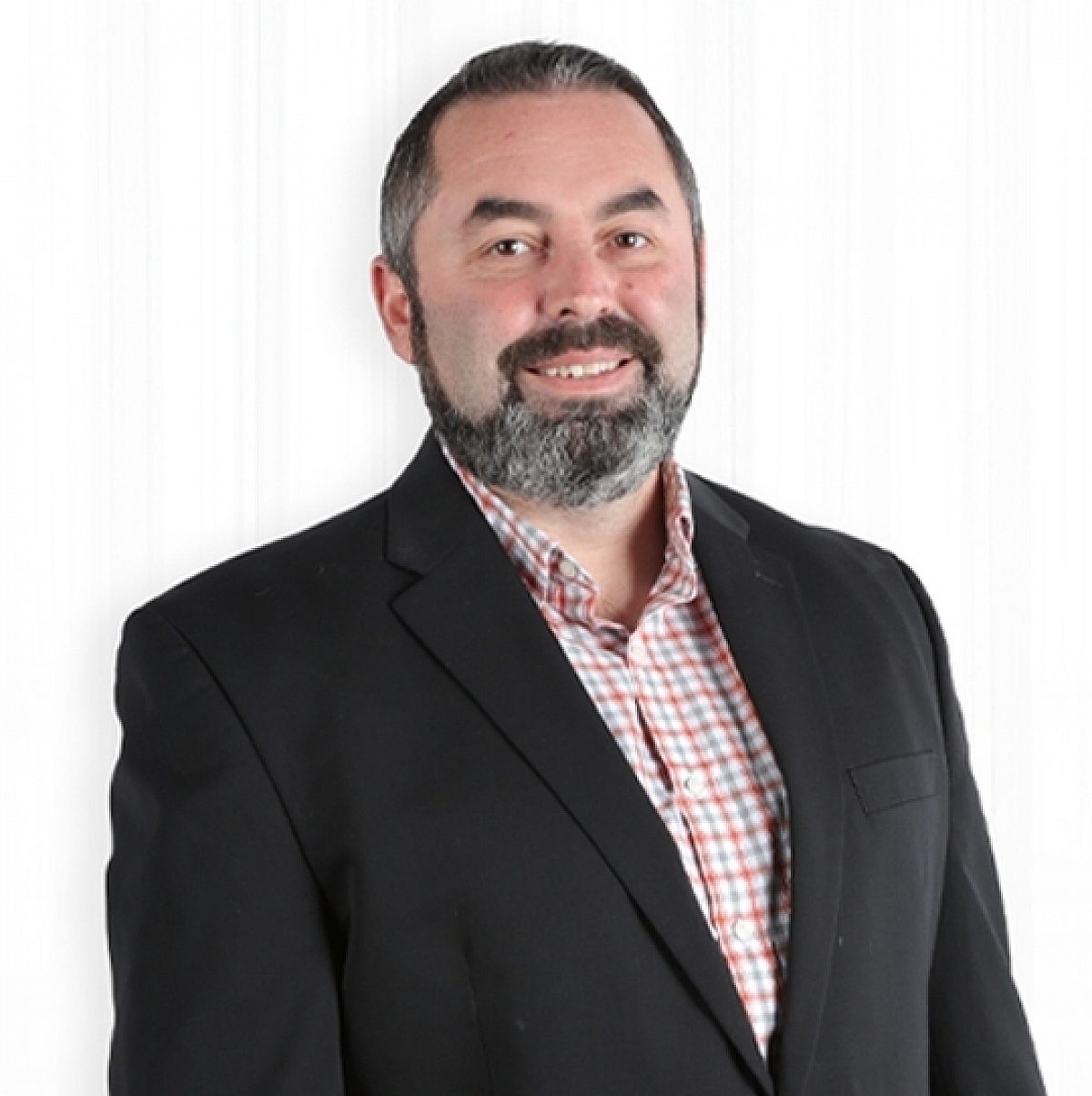 Gene Levin is the vice president of operations management. In this role, Gene is responsible for leveraging our GAINs system and data analytics to lead our SIOP process, inventory management, freight and operational optimization of distribution and warehousing for the TRG.

Gene joined TRG in 2022. Before coming to TRG, he worked at Ortho Clinical Diagnostics, where he served as the supply chain analytics senior manager. He was responsible for process improvement, analytics, supply chain BRM for IT, customer service, and finance. Prior to that, Gene worked for three Fortune 500 electronics and medical device manufacturers and served 11 years in the U.S. Army as an Intelligence Officer. He was deployed to Kosovo, Iraq, and Afghanistan.

Gene brings extensive process expertise in planning, warehousing, procurement, finance, logistics, international business, and analytics. He is well suited to engage all areas of our business with his background and experience.

Gene holds a Bachelor in Business Administration degree from the University of Texas at El Paso and a Master of Business Administration degree from the University of Minnesota.

During his free time, Gene enjoys spending time with his two dogs, reading sci-fi novels, and participating in outdoor activities.