Duane E. Jebbett
President and Chief Executive Officer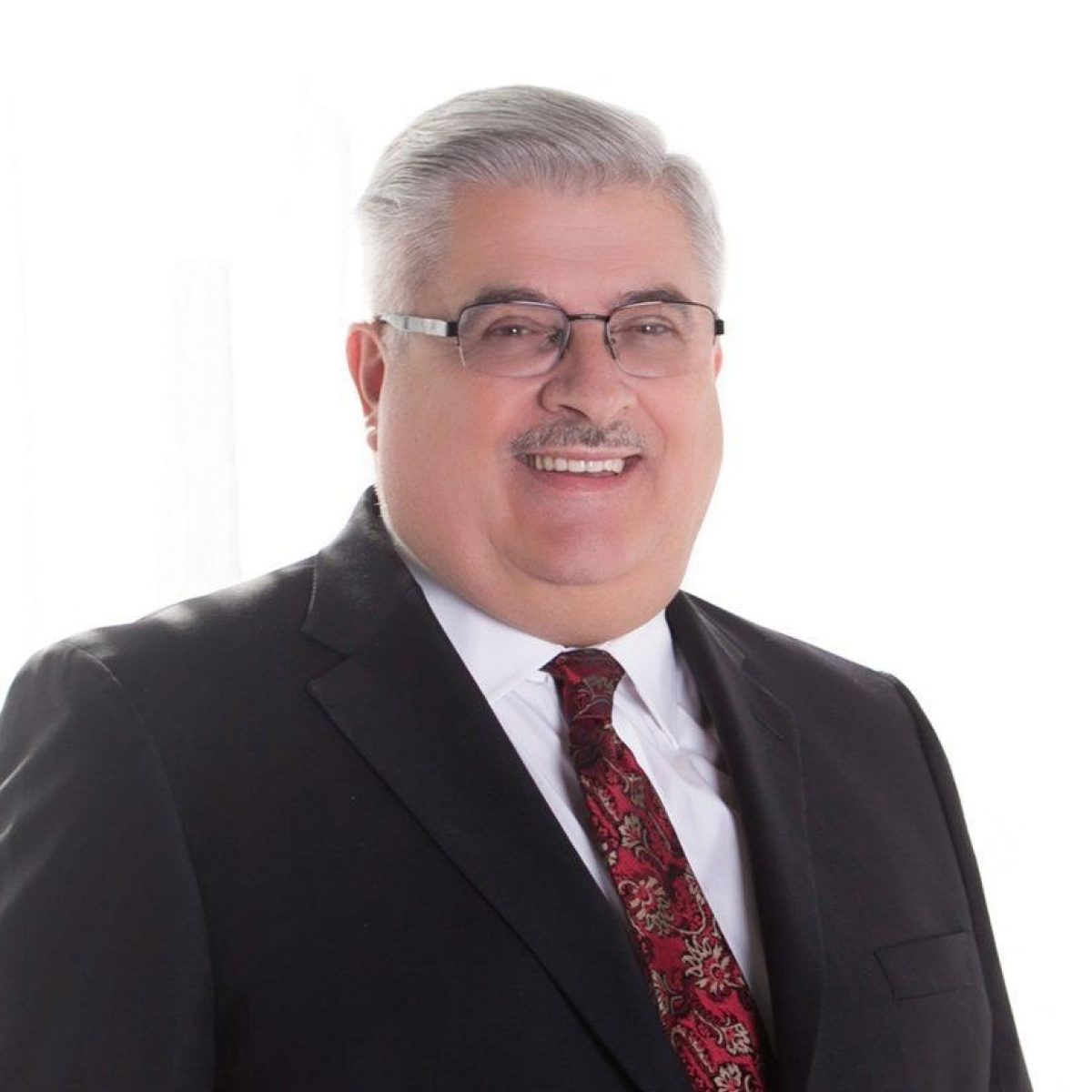 Duane Jebbett is President and Chief Executive Officer of Rowmark, LLC in Findlay, Ohio. Rowmark is the leading manufacturer of thin gauge plastic sheet extrusion products for the custom engraving and awards markets worldwide. The company has three other divisions. PMC (Premier Materials Concepts) is a full-service custom manufacturer of a wide array of custom colored sheet and roll stock materials for the thermoforming market. PMC Specialty Products, under the PMC umbrella, is located in Trenton, NC and manufactures decorative sheet and pigmented lamination films. The PMC Specialty Products team produces laminated plastic sheet products, which are marketed worldwide in the engraving, picture frame, Point-of-Purchase and other ancillary markets. Rowmark Europe located in Antwerp, Belgium, sells and markets a variety of engravable sheet materials, signage and auxiliary products throughout the EMEA.

Duane is a Board member of the Rowmark, LLC holding company. He is Chairman of the Board of Blanchard Valley Health System (BVHS) and serves on multiple BVHS committees. Is a Board Member for The Roppe Corporation a flooring manufacturer, A Board Member on The Millstream Angel Club, a member of the First Federal Bank Advisory Board; a Member of the University of Findlay Board of Counselors, and the owner of a residential building company called DBE (Distinctive Building Elements). Prior to Rowmark, Duane was the Vice President of Sales for Hancor, a polyethylene drainage pipe manufacturer. He graduated from the State University of New York with a degree in Food Service Administration and then from The University of North Carolina's Advanced Management Program.

Duane currently serves on the National Association of Manufacturers Congressional Liaison Committee and is a member of Tall Timbers Industrial Park Managers Board. Previously, he served as Chairman and Member of the American Red Cross Board, President of the Open Arms Domestic Violence and Rape Crisis Center Board and Board Member of the Findlay Hancock County Chamber of Commerce. He also served on the Hancock Leadership Alumni Association Board, The United Way of Hancock County Board, The Citizens Sheriffs Academy Alumni Association Board, Lupus Society and Hancock Area Transportation Services.

Rowmark has been recognized in various trade publications as having a very unique and progressive company culture. Mr. Lee Thomas uses Rowmark as a reference on business partnerships in the book, "Ethical Business Relationships." The company has received numerous community and business awards, including the Governor's Excellence in Exporting Award and The Boy Scouts Good Citizen Community Award.

Duane was awarded the "Distinguished Volunteer of the Year" for the United Way in 2004 and served as the United Way County Campaign Chair in 2001. He and his wife Kathy have been the Leadership Chairs for United Way in Hancock County and Duane was the recipient of the Hancock Leadership Alumni Association "Distinguished Leadership Award."

Duane and Kathy have resided in Findlay, Ohio since 1989. They are the proud parents of Keri Jebbett-Taylor who resides in Indianapolis, Indiana with her husband and two children.