David Hershberger
Vice President of Product Management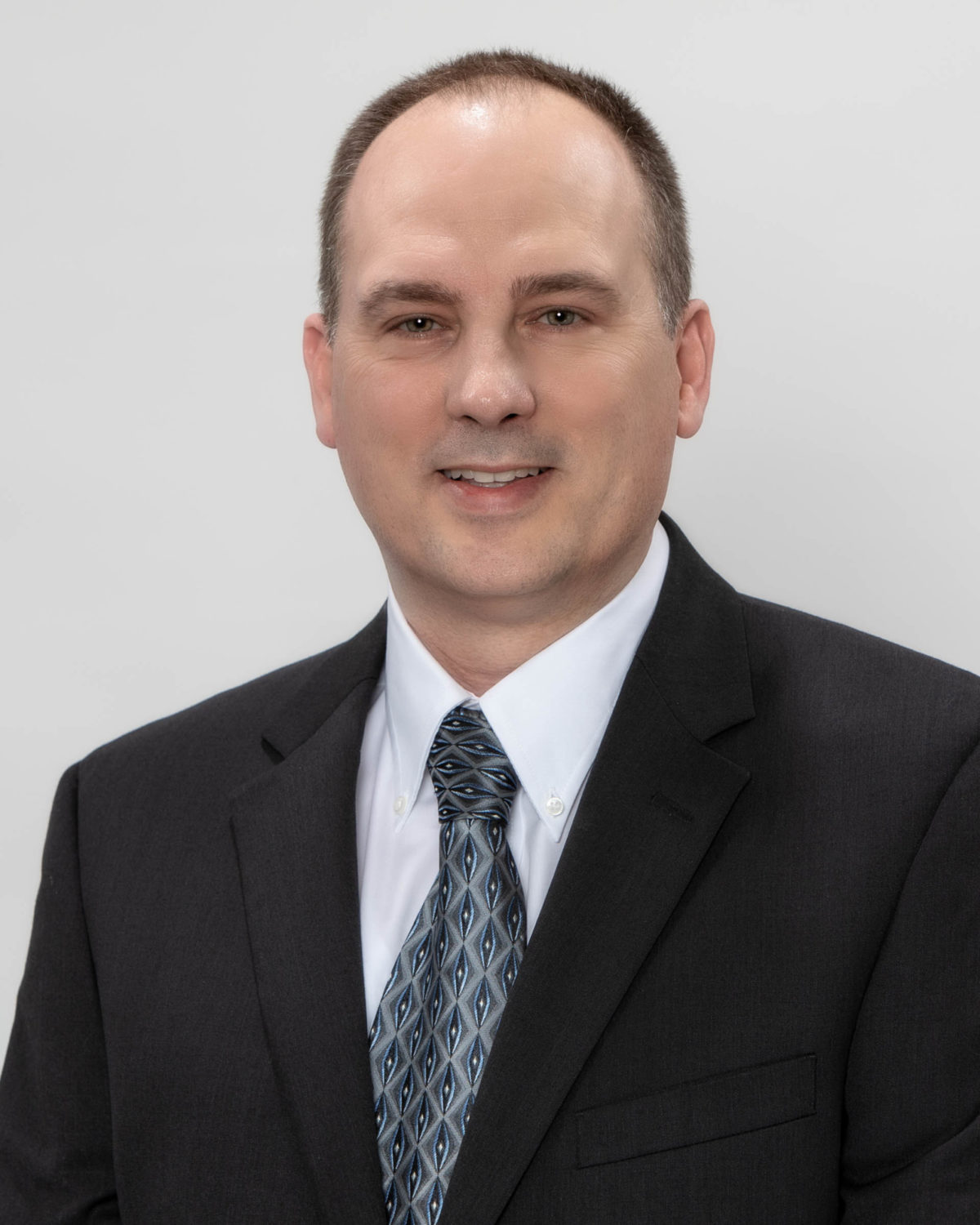 David Hershberger is the Vice President of Product Management. In this position, he is responsible for new product development and product lifecycle management, product compliance with state and federal laws, and pricing management.
David joined Rowmark in 2019. Prior to coming to Rowmark, David spent 18 years with Danaher and Fortive Corporations, where he gained significant experience in customer service, process improvement, manufacturing, promotions and pricing, marketing and product management. He holds a Bachelor of Science from the University of Akron, and a Master's of Science in Management and an MBA from the University of Maryland University College.
David and his wife Dianne live in Perrysburg, Ohio and they have two adult children.