Beth Kroetz
Vice President of Human Resources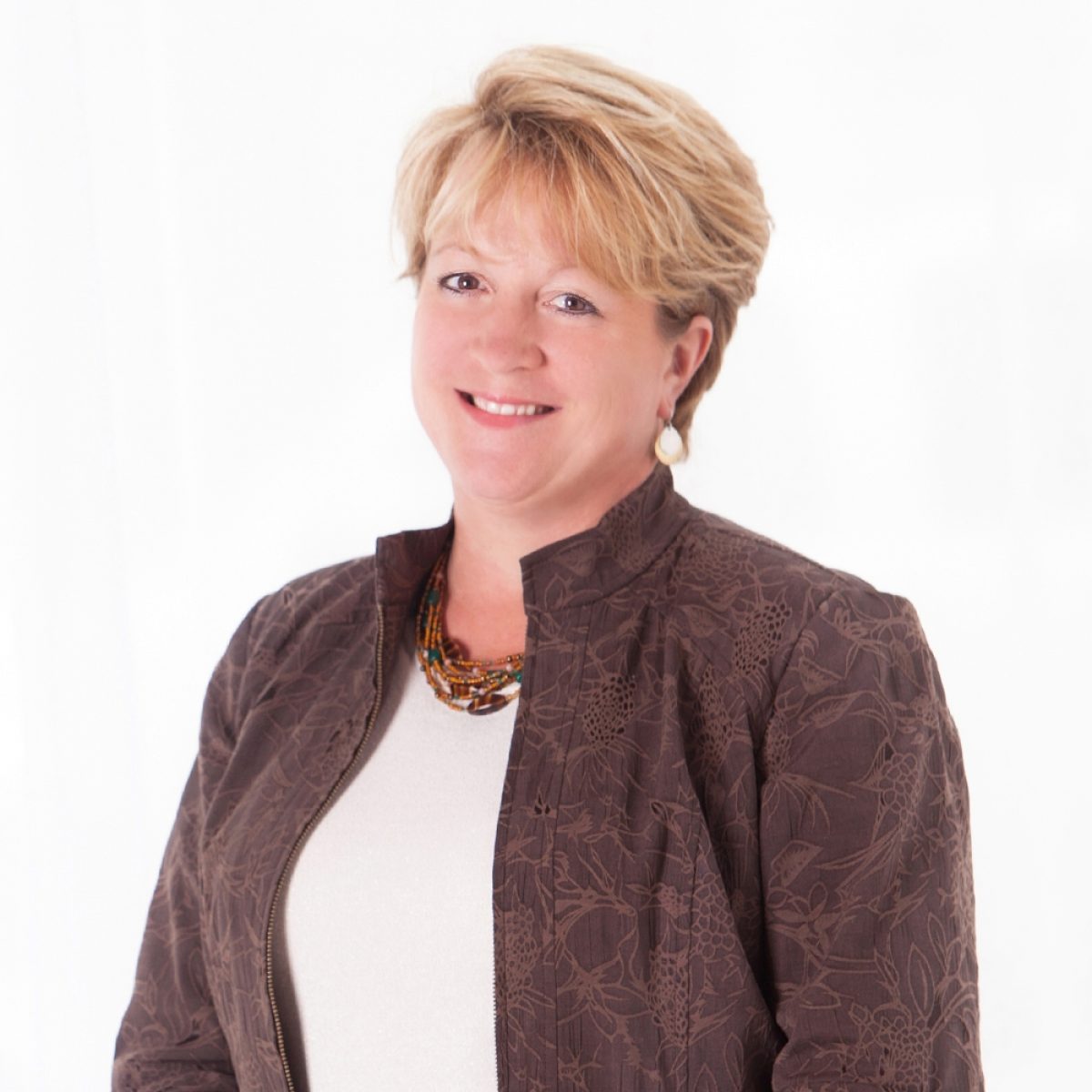 Beth Kroetz is the Vice President of Human Resources. She is responsible for employee development, benefits, compensation, training, policies, recruitment and legal compliance.
Beth joined the company in 2000. Prior to accepting her role in Human Resources, Beth worked with Rowmark's Marketing group as Marketing and Publications Coordinator. Before joining Rowmark, Beth worked in the Corporate Communications Department at Cooper Tire Company. She also spent her early career as Employee Relations Coordinator at Whirlpool Corporation's Findlay, Ohio facility.
Beth holds a BA from Bowling Green State University with a major in Journalism and Public Relations and a minor in Interdepartmental Business. She has served on the local Board of Directors for the Boy Scouts of America, The American Red Cross and the Hancock Leadership Alumni Association and volunteers with several other charitable activities.
Beth lives with her husband Tim and her two children in Findlay, Ohio.