Andy Risner
Director of Procurement & Global Supply Chain Management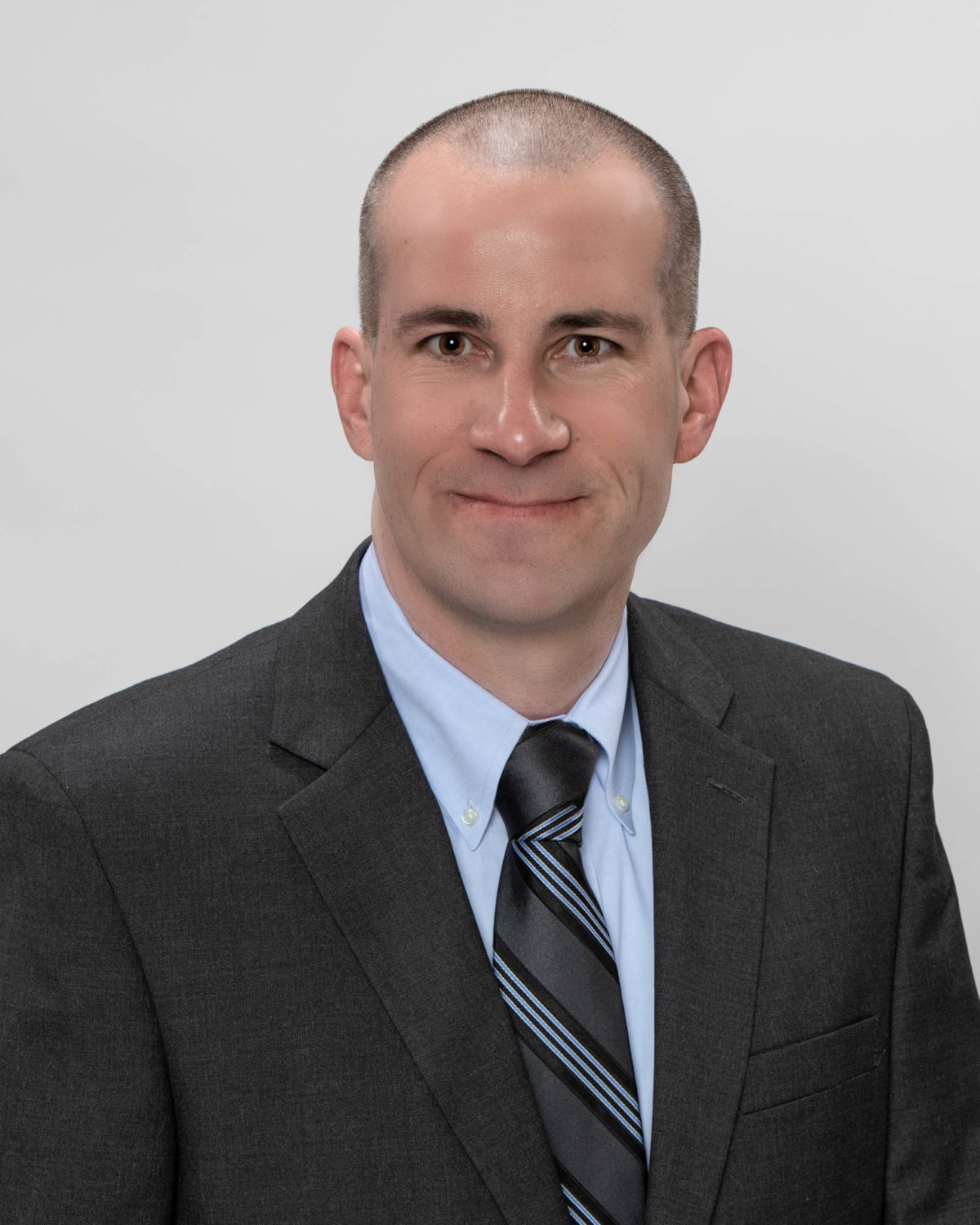 Andrew Risner is the Director of Procurement & Global Supply Chain Management. He is responsible for the company's global sourcing, supply chain, planning, logistics, and inter-company ordering functions.
Andy joined Rowmark in 2018. Before coming to Rowmark, he held leadership roles in sourcing and corporate real estate at Owens-Illinois. He has 20 years of diversified Supply Chain and Procurement experience in the automotive, consumer packaging, and electronics industries. He holds a BS in Business Administration and an MBA from the University of Findlay.
Andy and his wife Jennifer live in Findlay, Ohio and they have two children.